Demo 2.0!!!
That's right, folks. It's finally ready! In order to play this demo, you must have LunaLua 0.7.0.1 or greater installed. In addition, you need the Encrypt, Bitwise and Multipoints libraries (I'm pretty sure these are all included in the download for LunaLua, but if you get an error, make sure you have these).
Changes in this version (from 1.0):
-2 Player mode is now fully supported, with a custom HUD that changes in this mode and double the powerups to collect! (Due to limitations within LunaLua, the numbers of coins, lives, etc. can't be shown on player 2's screen.)
-The central part of the game, Mushroom Fields, is now completely playable.
-Shops have been added, with three powerups to buy and more to unlock by collecting Dragon Coins.
If you find any bugs in this version, let me know, and I will do my best to kill them.
I have cut down the number of planned levels in my episode to 6 levels per world. However, if you want a level in the episode, I am accepting up to 4 additional levels per world. If anyone decides they want to do this, I'll put up a list of available levels. As of right now, I have no submissions.
Want to Be a Level Designer?
[spoiler]There are a few guidelines, but bear with me. It's fairly simple.
1) Download my level design kit. It has the global CGFX and scripts for the episode.
2) Copy the files from the "_Base Level" folder into a new folder for your level. Do not remove any layers or events from the level file. These are needed in order for the level to work with my Lua scripts.
3) If you wish, you may add a custom script to lunadll.lua, but don't change any of the already existing values in the .lua file except for the "level_code" value, which you may want to change to something unique for each level you make. This is so the collected dragon coins in each level won't get mixed up (If you only make 1 level, don't worry about it).
4) The level you make must be in the theme of one of the worlds of this episode, for obvious reasons.
5) Each level should have 5 dragon coins. In Section 21 of the level, there are dragon coins. Please use these. There are 2 layers for each one. Move both layers to the desired position of the dragon coin, then hide the grayed-out coin's layer. Again, this is needed for my scripts to work
6) The level can be any difficulty, as long as it isn't "so easy a caveman could beat it" or almost impossible to beat. You can hide up to 2 Stars in each level. (No level-ending Stars, though. I can't get them to work right for some reason.)
7) Sednauir has added new item slots to SMBX with his "SMBXpanded" configuration. However, these are not compatible with SMBX 2.0, which I plan to use for this episode once it's stable, so hold off on that until we see what Horikawa does with them.
When you are done building a level, PM it to me. Please only send the level with its custom folder and music. If it is well-made and follows the guidelines, I will add it to the episode. If not, I'll give you some pointers for how to improve your level.
Download Level Design Kit
NOTE:
You need to get lunaLUA version 0.7.3 or higher if you want to do this.[/spoiler]
This is an episode that I've been working on for a while. It will feature 7 different worlds that you can choose to complete an any order, with an orb at the end of each world. Once you collect them all, you can use them to enter the last world and defeat Bowser.
This project is currently being created with Wohlstand's PGE editor.
[spoiler]
The poison waterfall might look cut-off, but you can't see it in-game.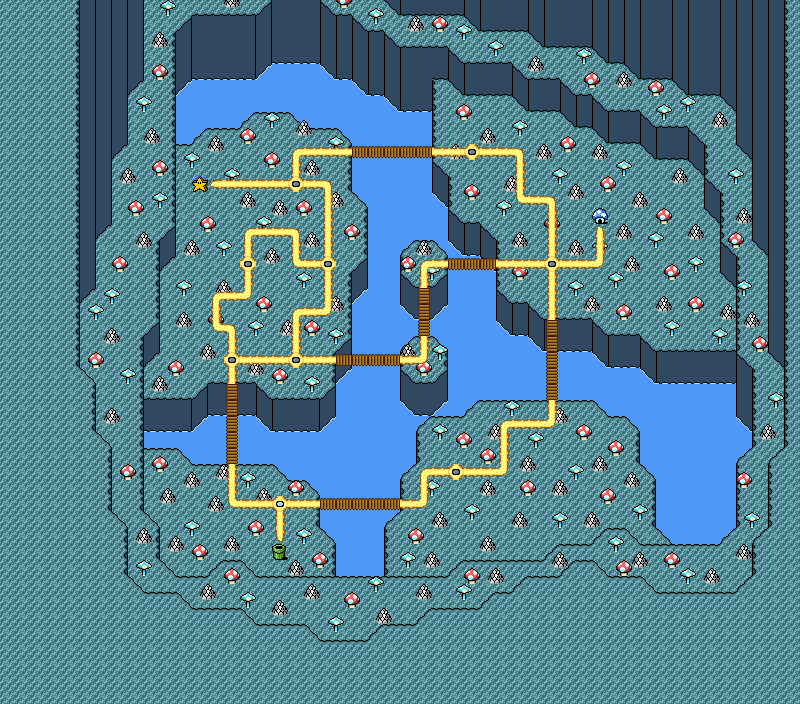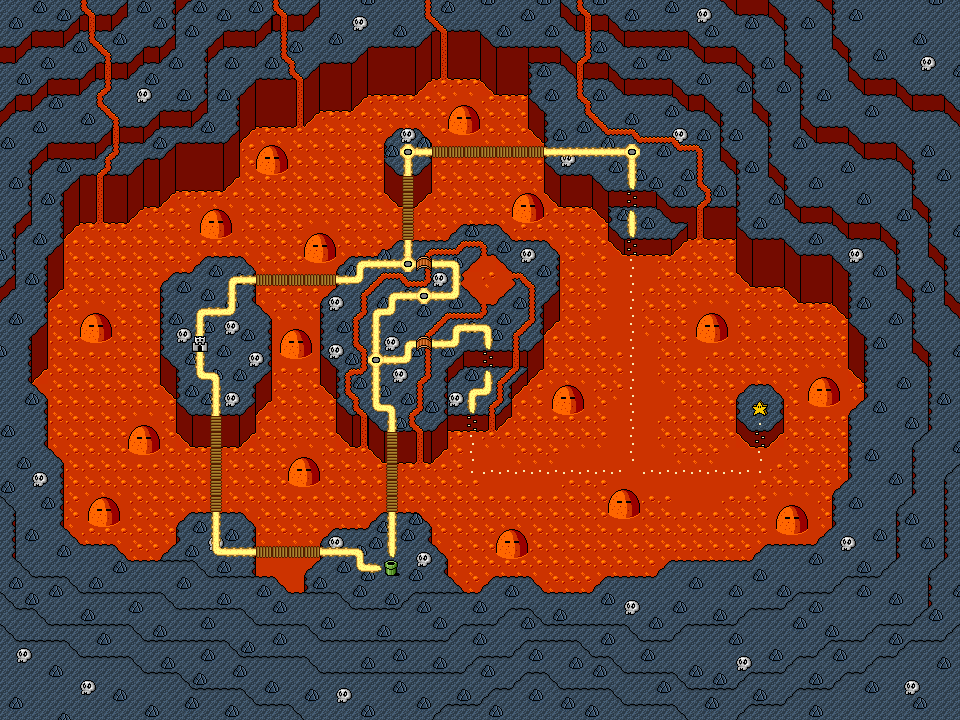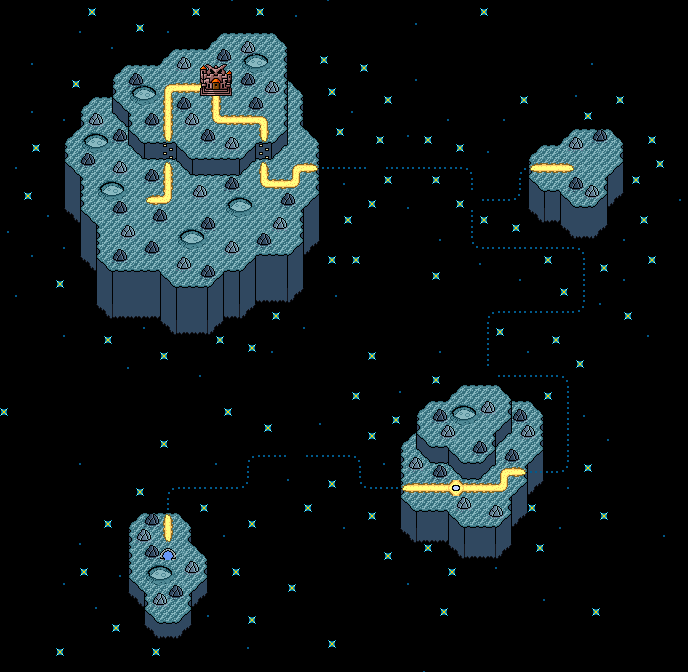 [/spoiler]
[spoiler]
(I am aware of the misplaced Ghost House block. It is there for a reason and will not be visible in-game. Please don't ask any questions about it or tell me it looks bad.)
See those rotating bill-blasters? I made them
without
using LunaLua. (Because it didn't exist yet)
[/spoiler]
Support this Project:
[spoiler]Original Userbar:
code:
Code: Select all
[url=http://www.supermariobrosx.org/forums/viewtopic.php?f=34&t=3402][img]https://dl.dropboxusercontent.com/u/37052080/33564.png[/img][/url]
New Userbar:
code:
Code: Select all
[url=http://www.supermariobrosx.org/forums/viewtopic.php?f=34&t=3402][img]https://s32.postimg.org/ccs7tgt39/logo_small.png[/img][/url]
[/spoiler]
(Demo 2.0 Full download)
Sorry. No patches are available for this demo due to the fact that it's really hard to keep track of every change I make.