SO, I know this may not be good, but there's a vldc11 entry called PLAINS WATER, I liked the concept so I wanted to make the same tiles for SMBX!
So I recolored the same blocks to red, and then replaced other bgo with the same block, but blue, they are intended to be used with water.
(this version will has darker red blocks.)
There are also background versions of lava, which are obviously blue, also intended to be used with water.
I used this tileset in A SMBX Episode, in the 4-5 level, I just thought someone might have some use for this stuff.
Here they are.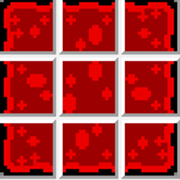 (the picture has a lighter color, that's because it's the old version.)
https://i.postimg.cc/Bt0xzX2c/aaaaaaaaaaa.png[/img]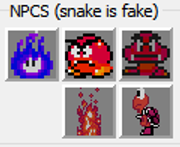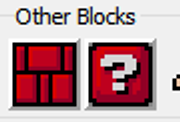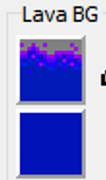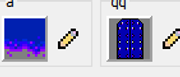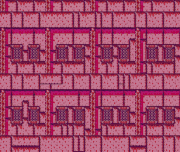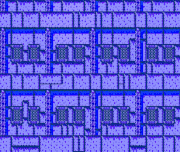 I think some of the red blocks look kind of eh, but the blue ones are better. If you want, you can redo the red ones.
DOWNLOAD:
https://www.mediafire.com/file/zlqde7jb ... t.zip/file
Please give feedback, but keep in mind that this was made in around an hour so..