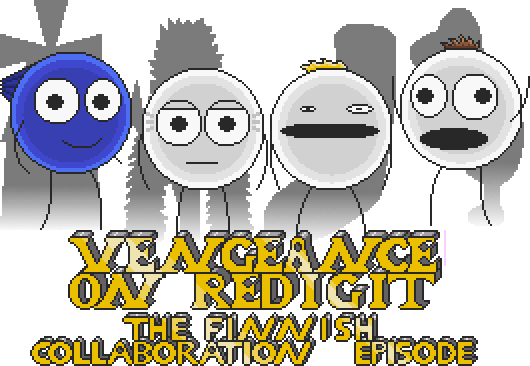 Yep, it's here.
Vengeance on Redigit: The Finnish SMBX Collaboration Episode is a project Wind, deadfish, Sakke and I are making.
The episode will partly be based on the SMBX community and its inside jokes. TAoK will also have a big role, since the playables are our TAoK characters. We have Valtteri replacing Mario, deadfish replacing Luigi, Wind replacing Peach and Sakke replacing Toad. There will be lots of references to well-known users, levels and more!
Changelog
Worlds 4: The Jungle and 5: Mammoth added.
There are 13 new levels.
Bonus levels no longer take you to the world map.
Demo 4 Screenshots
[spoiler]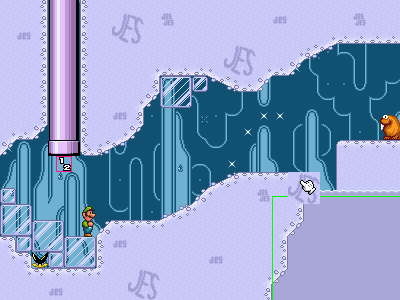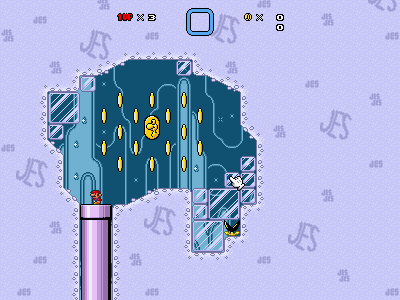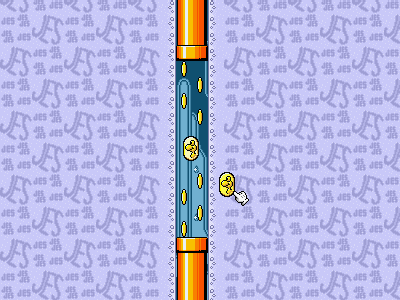 [/spoiler]
The story
Valtteri, Sakke, deadfish and Wind are angry because SMBX is so buggy, and decide to go on a journey to beat up Redigit. However, Redigit finds out about the Finns' plan...
As the game progresses, the story does so too.
Screenshots
[spoiler]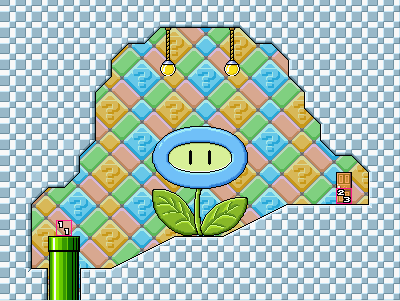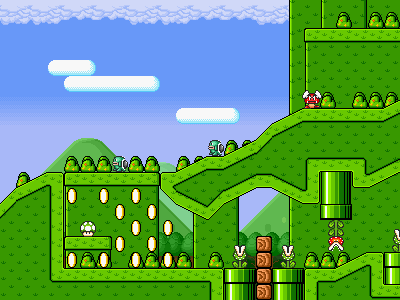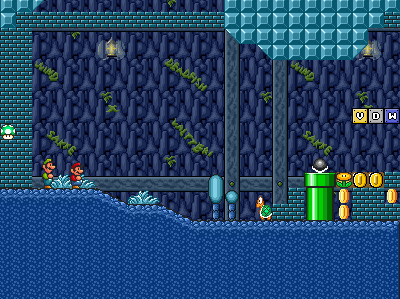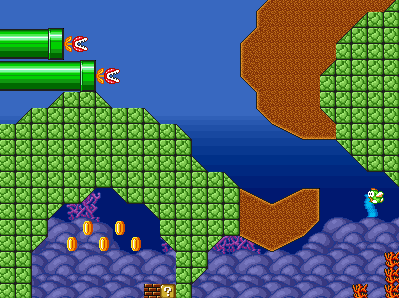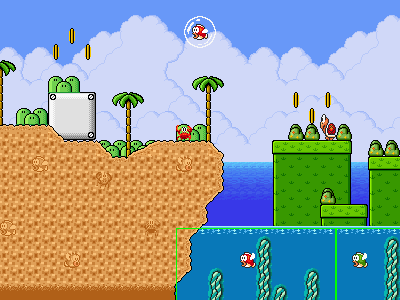 [/spoiler]
Worlds & Levels
[spoiler]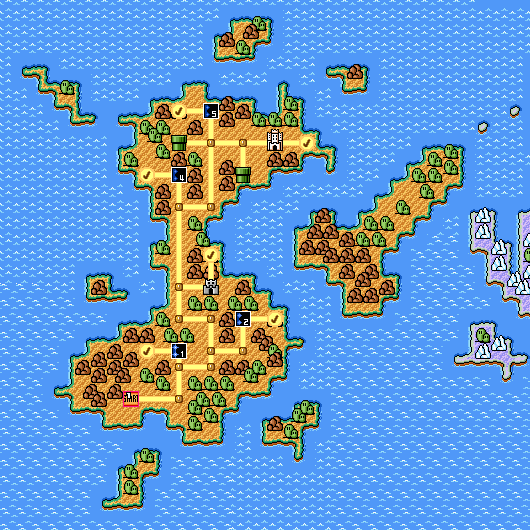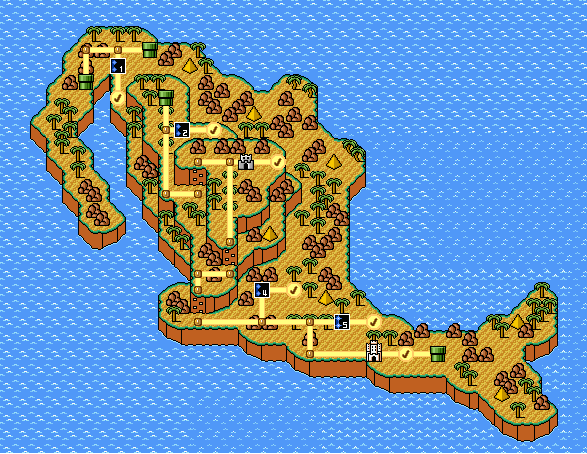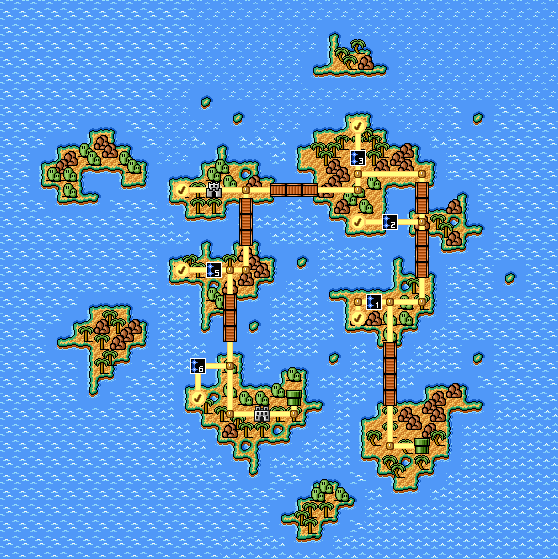 World 1:
Mushroom Kingdom
1-1: Plains of Kathy - Valtteri
1-2: Juna.swf - Sakke
1-3: Fortress of SMB3 Recolors - Sakke
1-4: Blocks and Bushes - deadfish
1-5: level - Sakke
1-6: Valtteri kolme akkkkkkkkkkkkop8ui6t7y5r7y8h9 - Valtteri
World 2:
Mexico
2-1: Fuckhole Astronomical Fish - deadfish, Sakke, Valtteri, Wind
2-2: Desert Ruins - Wind
2-3: Mousers' Tower
2-4: Conspicuous Cavern - Wind
2-5: Desert with no Custom Graphics - Sakke
2-6: The Prison - Valtteri
World 3:
Ocean Side
3-1: The Crabs Rape Fishes - deadfish
3-2: Martin saa paattaa - deadfish, Sakke, Valtteri, Wind
3-3: Mossy Water Tileset - Valtteri
3-4: Clawgrip's Crabby Castle - Valtteri
3-5: SEX - deadfish, Sakke, Valtteri, Wind
3-6: The Pant-Wetting Caverns - Valtteri
3-7: Cheepskipper's Water Flow Castle - deadfish, Valtteri
World 4:
The Jungle
4-1: The 20th Level - Wind
4-2: Jungle Bungle - Wind
4-3: Classic Castle - Valtteri
4-4: The Grove - Sakke
4-5: Haunted House - Wind
4-6: Peaceful Paradise - Wind
4-7: Imma Firin Mah Lazor - Valtteri
World 5:
Mammoth
5-1: kikkeli LEL xDDDD - Wind
5-2: Frozen Wild Mamooths - deadfish
5-3: Castle of Knux - deadfish
5-4: Jes Jes Caves - deadfish
5-5: Whale Lands Hey - Valtteri
5-6: Castle Mamut - deadfish, Valtteri
World 6
World 7
World 8
World 9:
Bonus
9-1: Candy, Candy Everywhere - deadfish
9-2: The Gunfest - Wind
9-3: Valtteri's Fortstress - Wind
9-4: Valtteri's Fortstress II - Wind[/spoiler]
Videos
[spoiler]
Level playthrough: Blocks and Bushes (Ft. Slash the Snake)Demo 1 TrailerLevel playthrough: Fuckhole Astronomical Fish (Ft. Unseen SMB2 stuff in SMBX)
[/spoiler]
The Team
[spoiler]
Leaders, level designers
-deadfish
-Sakke
-Valtteri
-Wind

Graphics
-deadfish
-Sakke
-Slash
-Valtteri
-Wind
[/spoiler]
Download
Download Vengeance on Redigit Demo 4