This is a simple episode, it is the first that I do.
'What did think to have fun in the new Mario adventure, the new journey will in Pacifc Isle!'
#Thanks
Darkonius Mavakar
by the new logotype of my episode!
[spoiler]"How is by habit travel at the vacation, Mario decides travel after find a brochure, which was written: "Relax in the new world, come fun at the Pacific Isle!"
Mario don't loses time and travel to the isle. Getting there, realizes that the brochure was a distress of residents! Because a malignant creature transformed they into creatures. Mario needs to explore all the places of the isle to defeat the enemy, to release the residents there and make the restauration of the piece at, because the restauration it's a expected thing at the isle. Can he accomplish this feat?"[/spoiler]
[spoiler]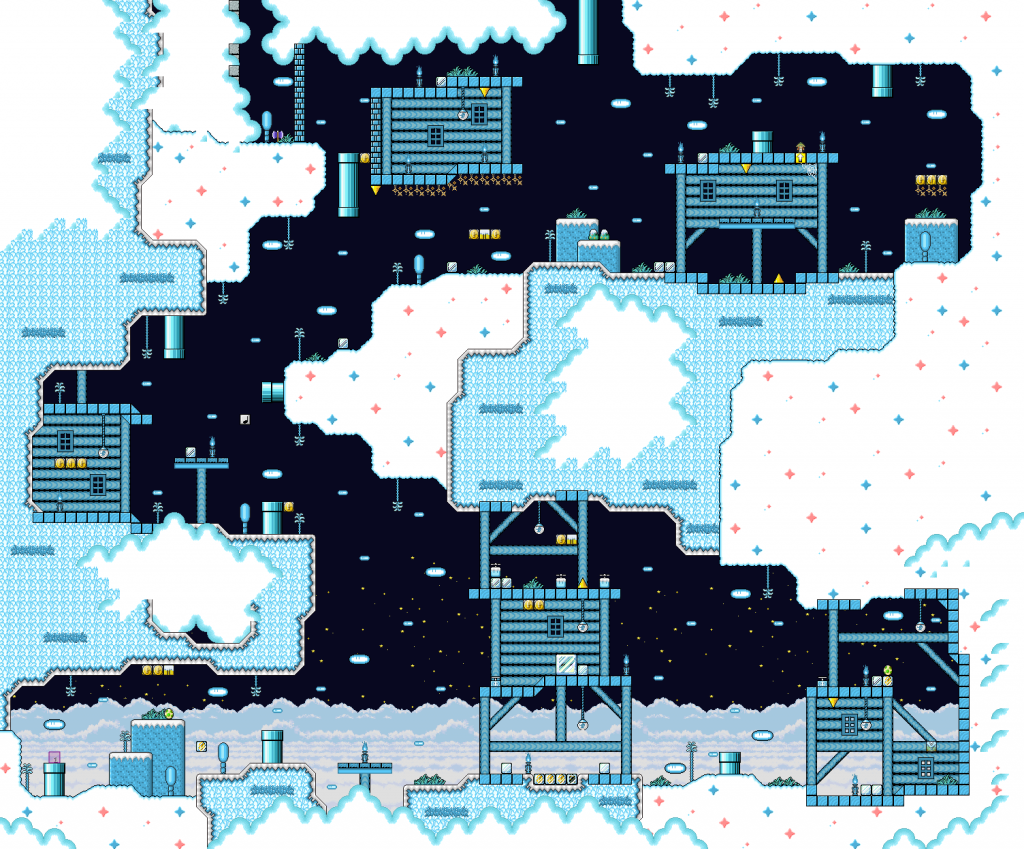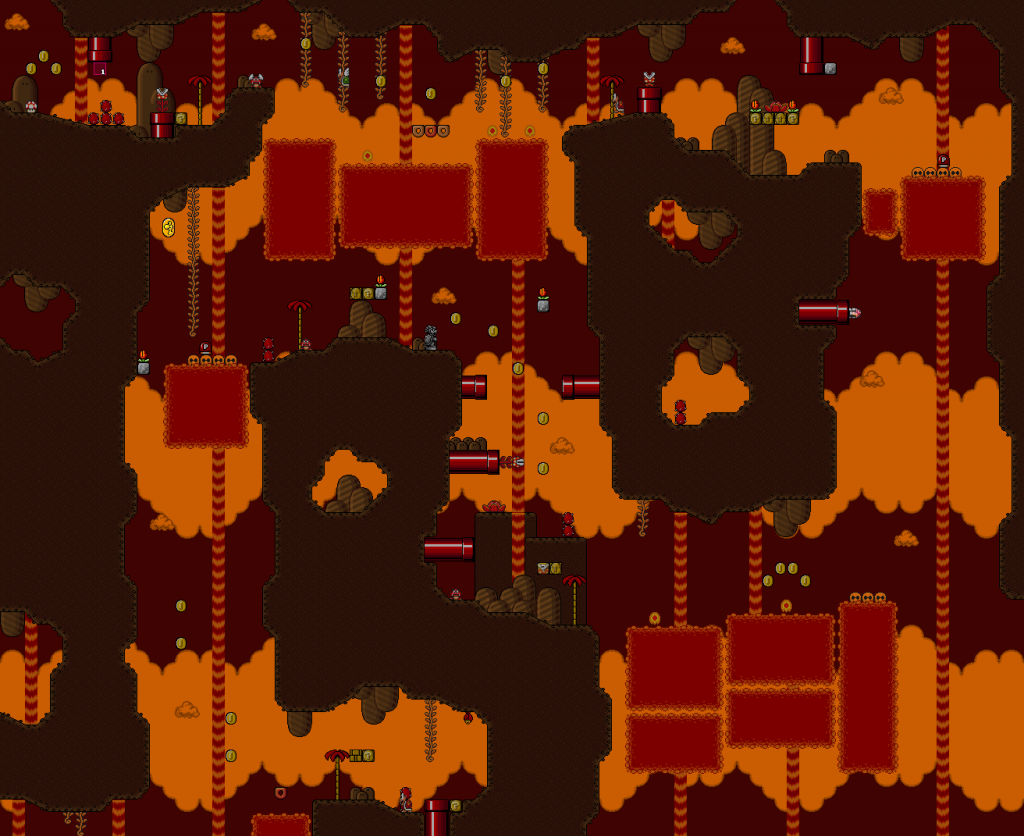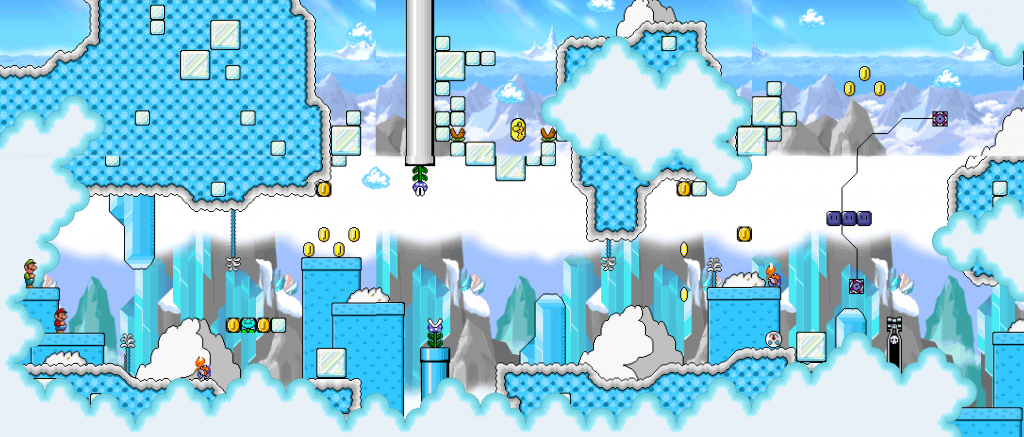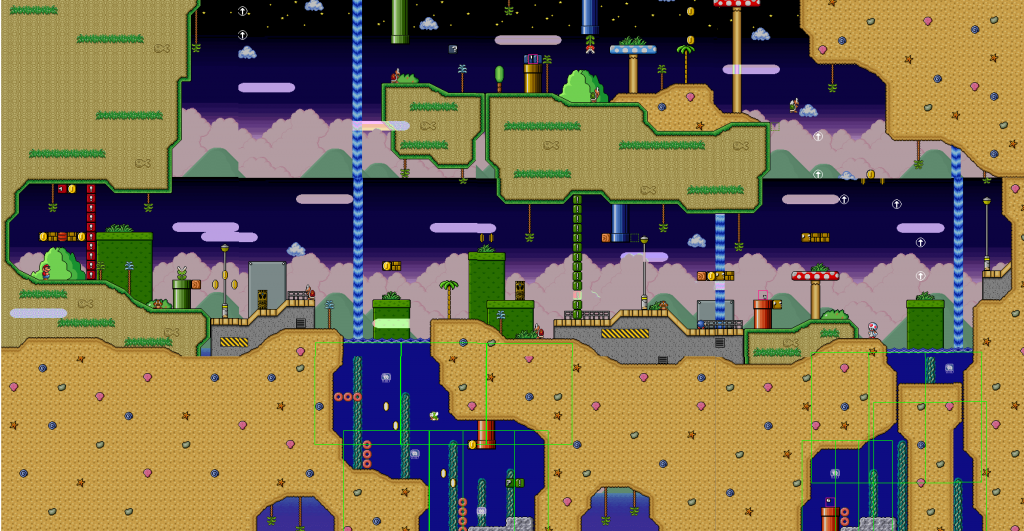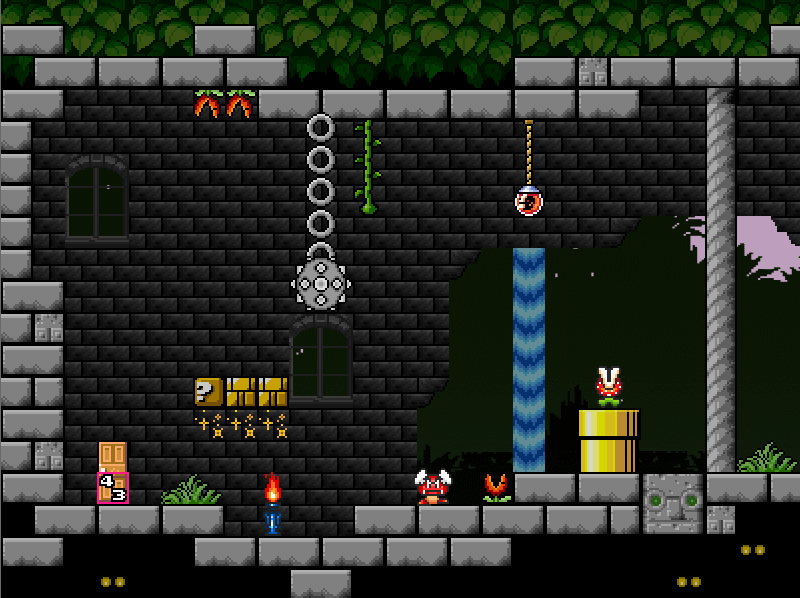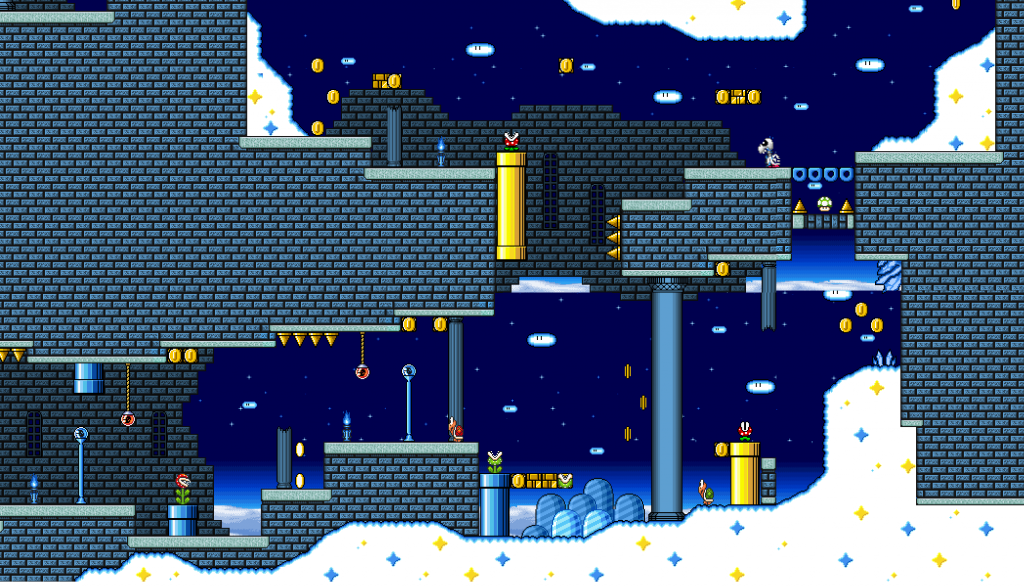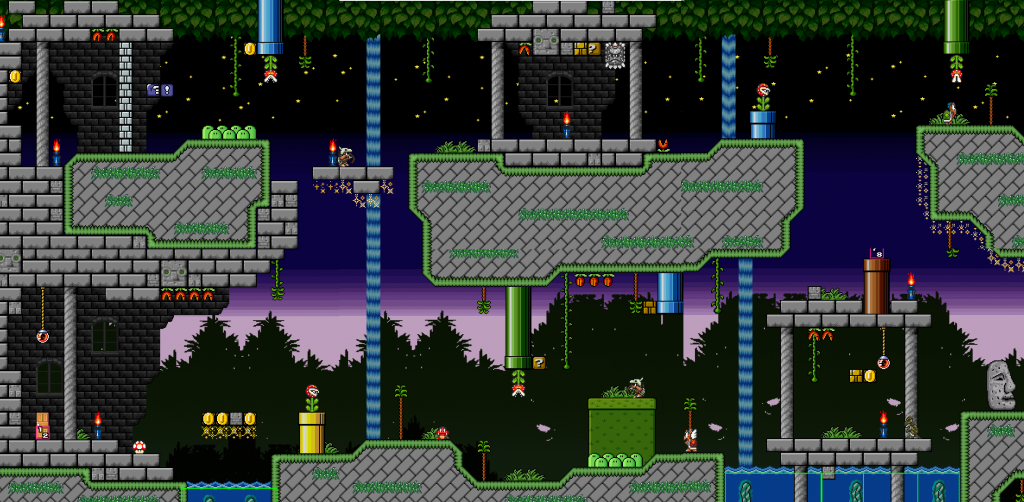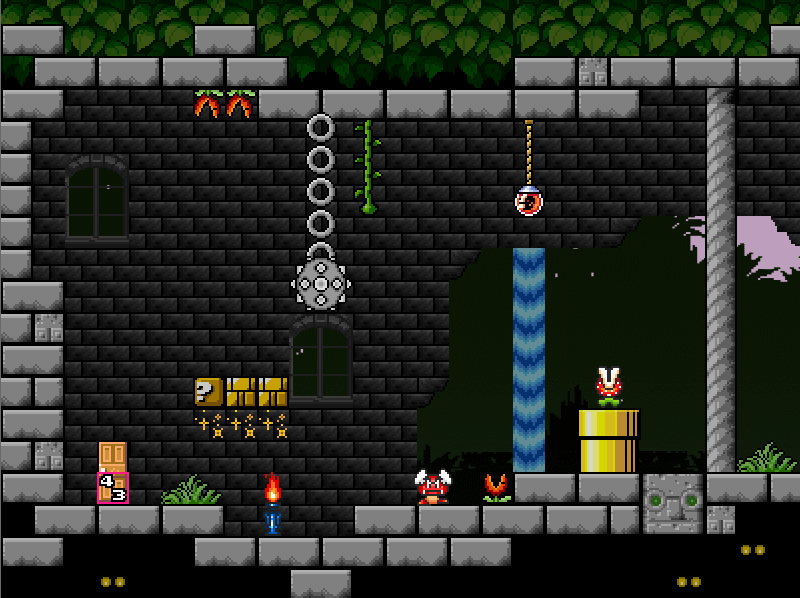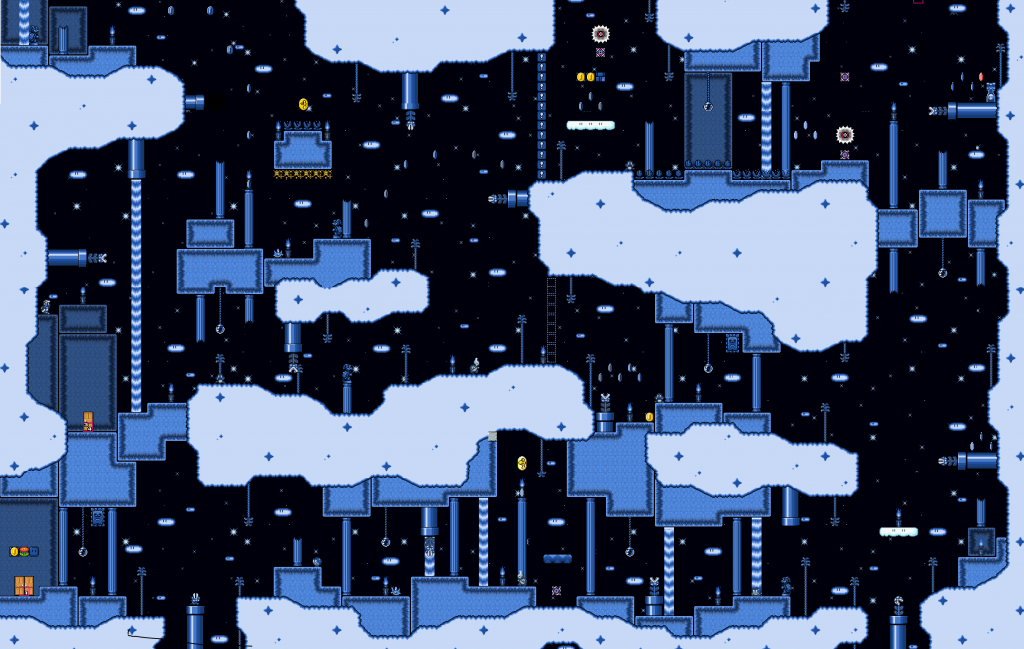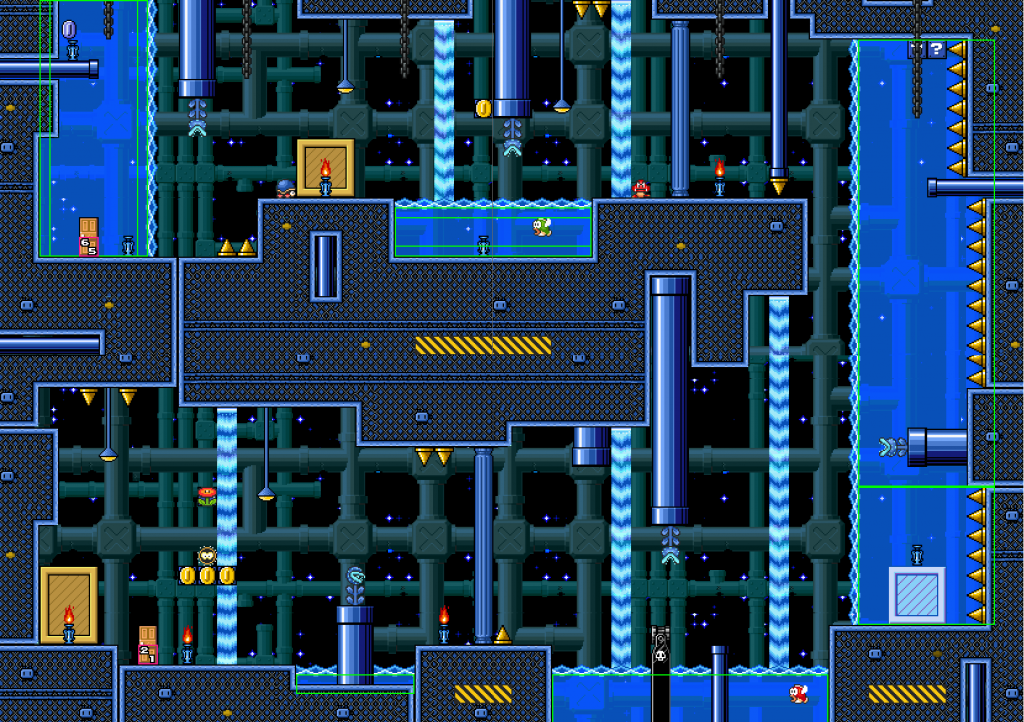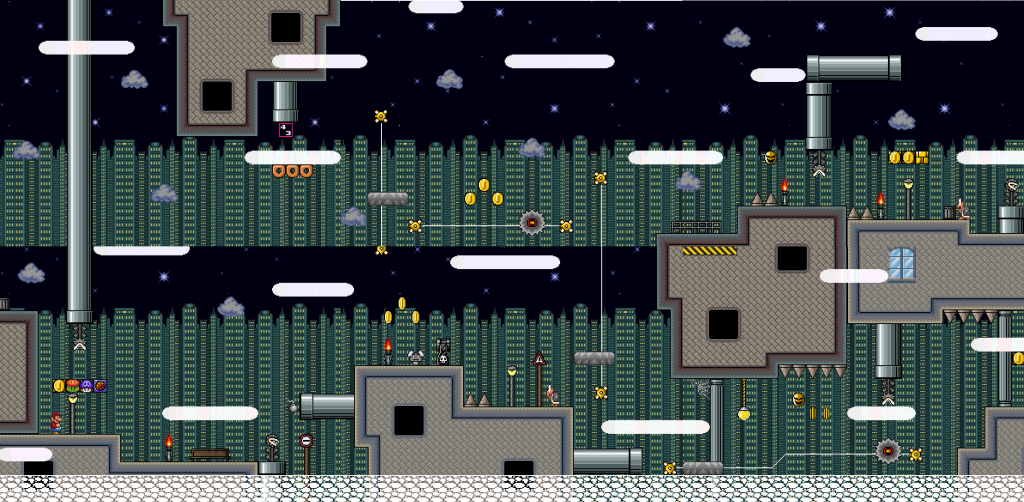 [/spoiler]
[spoiler]
https://www.dropbox.com/s/isgs1x7i0sghzuu/Demo%201.rar
[/spoiler]
[spoiler]
Thanks
#ElTipsta
by the gameplay of the demo!!
[/spoiler]
Credits
All the credits
are in the folders each level
Progress
87%
I hope enjoy