Warning: This game is too different than the version of nes
Super Mario Bros 3 Mix Snes
Only for the Versión 1.4.3
The Story :
Bowser and Bowser Jr. have kidnapped princess Peach and trapped her in the Mushroom kingdom. Mario, Luigi or Toad
they have to save the princess. when we rescue the princess she will send us a letter and when you finish another world she will give you another letter, the princess will be kidnapped again in the galaxy of bowser
and we will have to pass 7 levels to rescue Peach again.
-All new levels (and a few "remixed" Mario 3 levels somewhere in there)-
-Many new songs added from other Mario games (kept some SMB3 classics!)
-Play as Mario, Luigi, or Toad (cosmetic only) in any configuration
-New power-ups (Penguin replaces Frog, Carrot replaces Tanooki)
-Star Coins (which are used to unlock portions of the game!)
-Ability to re-enter past worlds (with level completion intact!)
-Ability to re-enter past levels (to get all of your Star Coins)
-Ability to save progress
-Many new enemies, typically some special ones for the world theme
-All new bosses (many are "remixes" of bosses from other Mario games)
-All kinds of gameplay changes to meet the theme of a level/world!
Worlds and bosses :
W1 Mushroom Kingdom : Bowser
W2 Subcon Desert : Trycicle/Bowser Jr.
W3 Boo's Mansion : The Big Boo/Bowser Jr.
W4 Twin Bridges : Ludwig von Koopa/Bowser Jr.
W5 Birabuto : King Totomesu/Bowser Jr.
W6 Isle Delfino : Petey Piranha/Bowser Jr.
W7 Greater Galaxy : Boom Boom/Bowser Jr.
W8 Bowser's Galaxy : Bowser (Again)
W0 : Count Bleck
Screenshots :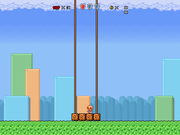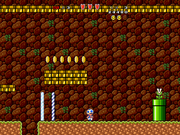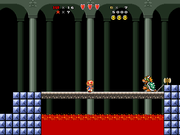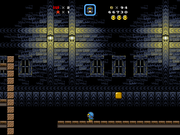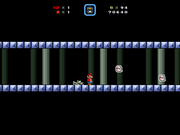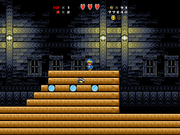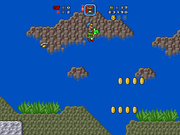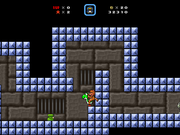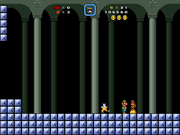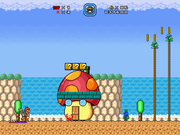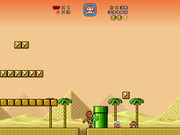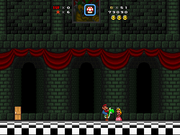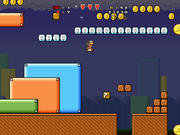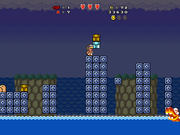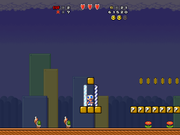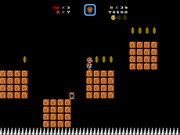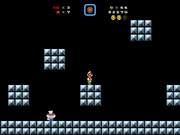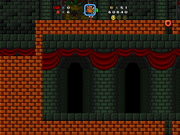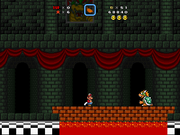 Download :
https://mega.nz/#!3OR0zQrK!f8TwQpXVFUtf ... o-04SWE-LQ
Super Mario Bros 3 Mix Nes 2014 by Southbird
Super Mario Bros 3 Mix Snes 2018 by Super Meemda World