WARNING: MAKE SURE YOU PLAY THIS EPISODE IN A WELL LIT ROOM.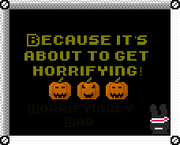 Super Spooky Boss Rush is a boss rush that is Halloween themed! I mean, I think there's some warm colors, spooky recolors of preexisting sprites, and at least over 50 pumpkins, but I'm sure it'll be fine!
Super Spooky Boss Rush has everything you'd expect from a boss rush!:
-Challenging Boss Fights!
-An arena with questionable design!
-Boss Fights with weird concepts!
-Boss Fights that just spam you to death with projectiles!
-Boss Fights that can be easily cheesed with only the Hammer Suit and Fire Flower!
-A Boss Rush within a Boss Rush that will drive you mad if you actually try to complete it!
-It's made in SMBX 1.4.4, so that just adds to the spooky factor! You don't know what could happen next!
-A disturbing lack of skeletons!
-A Story that really doesn't need to be there!
Here's some quality screenshots if you have zero faith in a SMBX boss rush in 2019: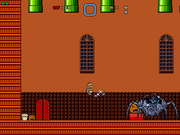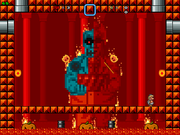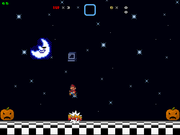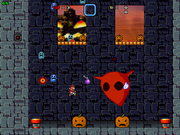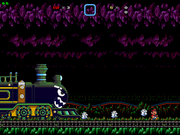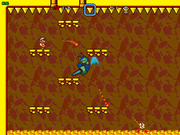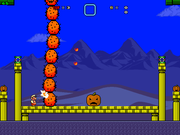 Here's that sweet download link:
https://www.dropbox.com/s/y8v6p80eot2nn ... h.zip?dl=0
I hope you enjoy this VERY FAIR AND BALANCED boss rush. I'm going to be taking a break from SMBX for some time.