Hello everyone!
I am new to the Forum but that does not mean that I am a newbie, I have enough time working at SMBX levels and I want to share with you my first public episode: Another Simple Adventure 2:
The episode consists of "9" Worlds and a super secret world
-World 1: Awakening Islands
-World 2: East Island
-World 3: West Island
-World 4: Far Lands
-World 5: Dark Lands
-World 6: Ocean of Death
-World 7:Forest of the Shipwrecked
-World 8:Boswer's Land
-World 9 Special World
-World 10: ?
This episode was done with SMBX 1.3.0.1 and aims to show that smbx 1.3.0.1 is not obsolete,
Also try to remember the classic episodes of SMBX.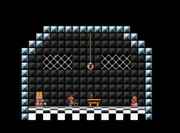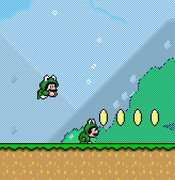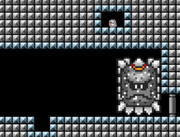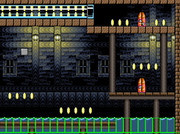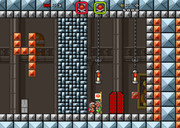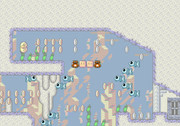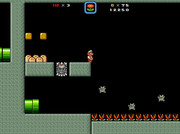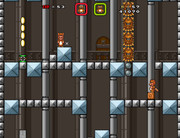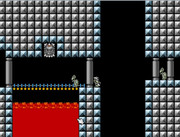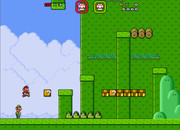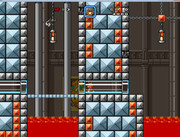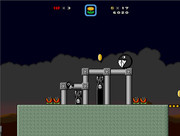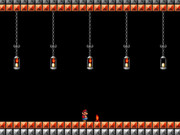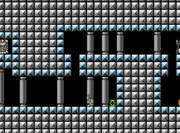 Here the Link--->
https://www.mediafire.com/file/ojlz50ke ... zx67ufAp-Q
Heyyy!!! I forget post the Password of the RaR :bepoor333145
(Sorry for My Bad English,I speak Spanish :T )