I make weird video games. This is a video game about wearing pants and playing metroidvania's. What is this. Help. This is self promotion, don't think about it or I'll change the topic to something else. OH NOOOOOOOO0oooo.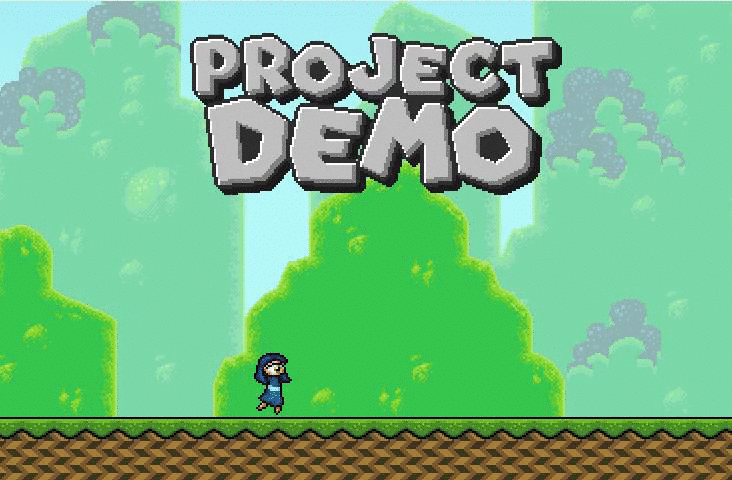 (Errors!)
This game also has a custom soundtrack. Check out one of the game's many tracks!
Also Hi I'm Nin What Is This.