Oh boy, another NightKawata game. As if the world doesn't have enough of those.
In all seriousness, I come with "gifts:" the newest entry in the Metanet Hunter series:
Metanet Hunter CD!
Of course, reading the title probably makes that obvious.
I've got here essentially the remake project to Metanet Hunter REMIX, and it's entirely better. On a different level.
But before you call me out on my bullshit, here's some imagery!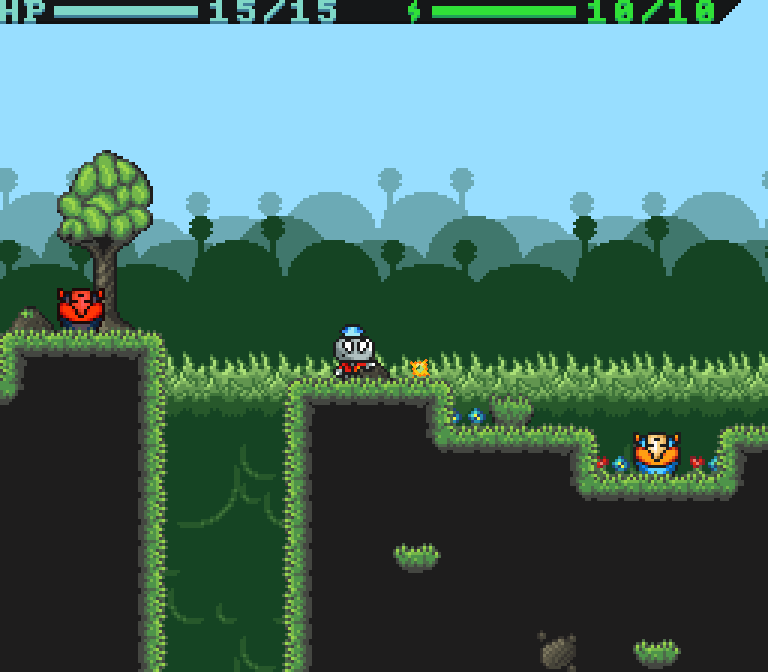 Now, why is it called Metanet Hunter CD? Think of it like Sonic 1 and Sonic CD: the same idea, spun around again and again until it's pretty cool. It probably is. I really don't know, I think someone's probably going to go scream "AAAA CLASH" in about 5 minutes.
This was Metanet Hunter REMIX, by the way: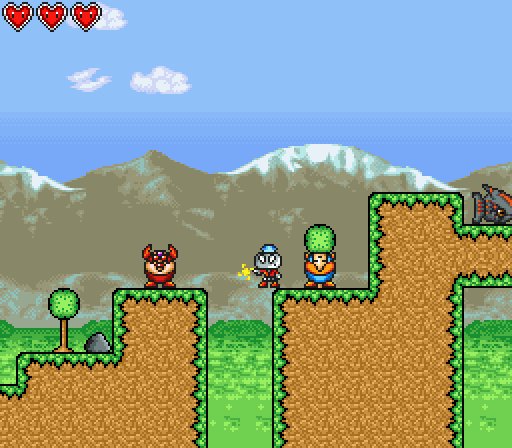 You can get it at itch.io:
https://nightkawata.itch.io/metanet-hunter-remix
It's not that great, though. I'd play the demo to get a feel for how bad it is. Don't pay full price for it unless you want to donate to my caffeine addiction. I don't recommend that, either.
Anyhoo, I've wasted enough of your time with this preliminary opening trite.
WHAT'S NEW, AND WHAT'S ANY GOOD ABOUT IT?
Well, for all you Metanet Hunter fans (all 2 of you), the physics engine has seen a complete overhaul! It's based off of Terminal Hunter's engine, which means it's about 25 times better. Trust me, that's totally not an educated approximation.
The bosses also saw a complete redesign, there's a new EP system, a bunch of costumes to unlock and play around with, different game modes to enhance the mood (wolf whistle here), some unlockable special stages, and all in all, a lot of fun to celebrate the series' third anniversary. I would add more and more, but I would need someone to help graphically since the old artist (Deoxys) isn't around (and probably wouldn't do it.)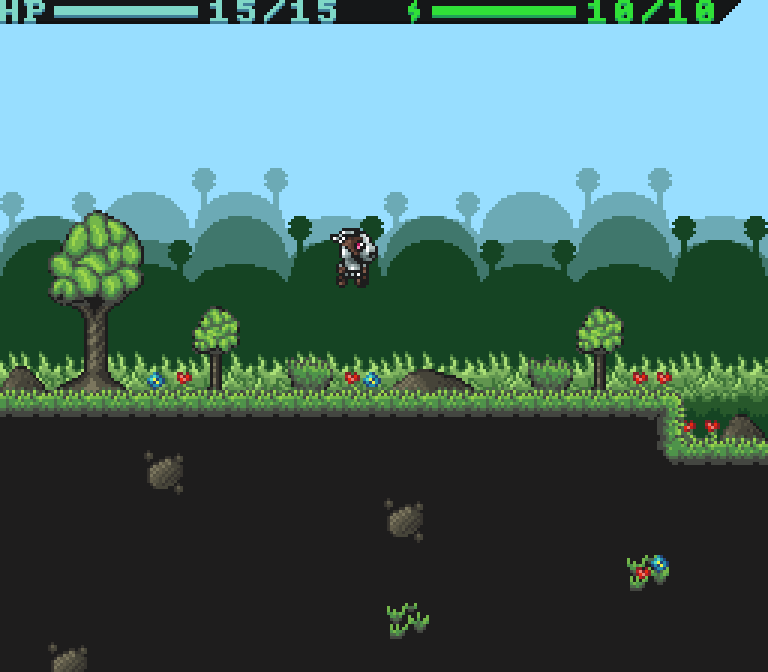 Yeah, I know you want to play as a ****ing Goat. WELL, YOU CAN! I won't spoil how it works, but it's got a pretty cool activated ability. Goat Rage is number one.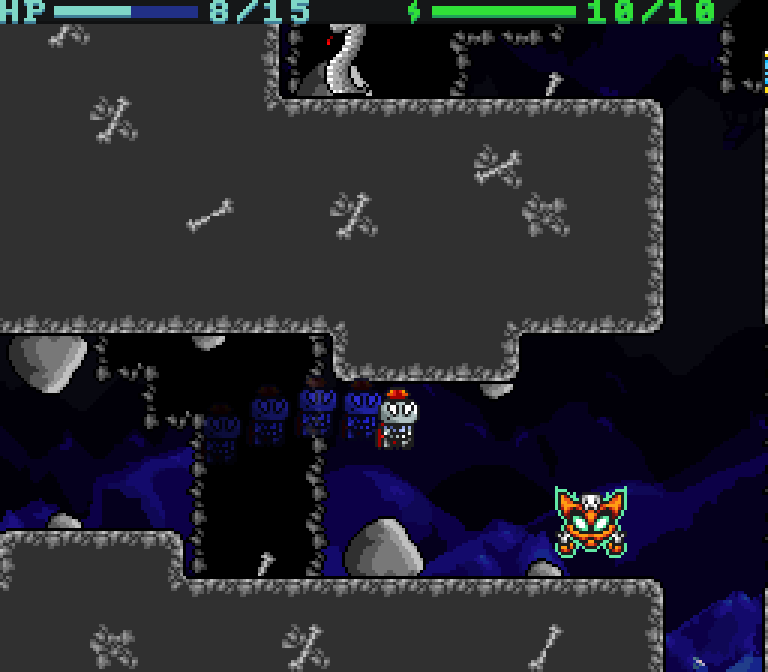 The Ninja's Armor is also back in this game. I have nerfed it a bit, and by that, I mean I spread out the abilities between some suits.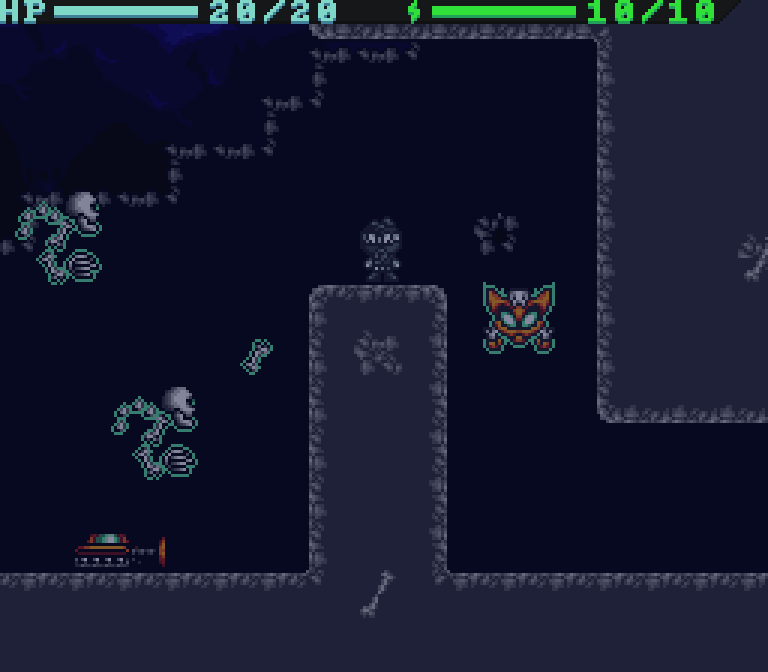 For all you real Shinobi lovers, we have the costume for you. This thing's ****ing awesome, and can traverse terrain quite nicely.
Here's some more shots taken at 4x scale so they're huge:
---
So I bet you guys are probably gonna ask some pretty common questions:
Q: OMG OMG WHEN DOES IT COME OUT
A: Hi all 3 of you! It'll come out relatively soon, actually. It's really a giant puzzle for me, and I have everything I really need asset-wise (the things I don't have are getting done)
A: Well you see, for some braindead fucking reason, I decided not to finish it for a bunch of months at a time, but now I came back and finished it. Why would I do this? I don't know.
Like it was 99% done. What's wrong with me. Now it's 100% done.
Q: OMG IS IT GONNA COST MUNNIES
A: Probably. HOWEVER, it's gonna be on Mega-sale once it's out, and it's gonna be on Mega-sale in August, the anniversary month. Support my coffee addiction and totally buy it at full price though.
A: Yes, it costs munnies. If you can't afford it, let me know, and I can work something out with you. We will be putting this game on sale frequently, and we may or may not
consider giving the product updates in the future. All updates will be free.
Q: IS THE MUSIC STILL SHIT
A: NO THERE'S ACTUALLY AN ENTIRELY NEW OST OMG IT'S SO MUCH ****ING BETTER (tropical tower will no longer make you want to kill yourself)
Q: ARE THE LEVELS STILL GARBAGE
A: Nope, they're all brand new and redesigned. Didn't you notice the first stage is entirely different than MHR?
Q: ARE THERE DEATH SPIKES
A: oh god **** no, I don't even know why I put so many in MHR
Q: WHY ARE THERE SO MANY HASHTAGS IN YOUR TWEETS
A: I don't know how to use Twitter. Do you?
Q: IS IT GONNA BE ON STEAM
A: It better, because there's some serious ****ing trash on Steam, so there's no reason Metanet Hunter CD should get rejected. :p
A: It's on Steam.
http://store.steampowered.com/app/586570/
I can't believe it either.
Q: CAN I PLAY IT NOW
A: Yes. It's on Steam and Itch.io. I'll be trying to get it to more places soon.
Q: I DON'T LIKE THE WAY SOME THINGS LOOK
A: I'm using whatever I have left over from Metanet Hunter REMIX and Metanet Hunter 3. If you want to make me more assets to use, by all means, go right ahead. Until then, some things aren't gonna look the best.
Q: WHERE IS TERMINAL HUNTER
A: Coming soon. I have to redo that game since Metanet Hunter CD is better, and Terminal Hunter needs to be a different style. I don't want to release two of the same thing in a short time period.
A: Dead.
Q: HOW MUCH OF THIS IS ACTUALLY DONE
A: All eight of the primary stages are finished, everything except the final boss has clearance, actually.
A: Everything.
---
THE TEAM:
NightKawata: makes the game and everything all cool n' shit
SDAce: makes the music, he's alright
Deoxys: he made the old graphics, we'll put him here, but he's not on active duty with this project
---
WHAT NEXT?
Why not send a response! Yeah, that's always a completely and totally not controversial thing to do! Better yet, buy the game!
http://store.steampowered.com/app/586570/
<--- We'll make sure to put this on sale a lot!
https://nightkawata.itch.io/metanet-hunter-cd
<--- You want it without DRM, or on other platforms? Buy it here!