Hello! I would like to introduce you to: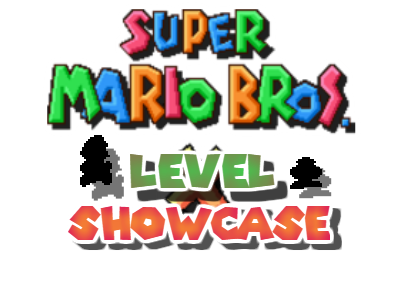 Note: This is inspired by Let's Play "Your" SMBX Levels (Leftover Levels Showcase) by MidiGuyDP viewtopic.php?f=69&t=20156&hilit=play+your+level
It's where you send me a level, and I'll play it. This is just for fun and I hope that I can play lot's of levels! If you want me to play your level, I am sometimes busy. So if I can play, expect the video to come out between 1-2 weeks. (Sometimes earlier). I also don't talk, though I say things through text.
Rules:
- You need to tell me the name of your level.
- You need to provide me with a screenshot of that level.
- Post a download link either here or on the video.
- The level has to be atleast a bit long.
- Your level can end with a boss fight, or any other exit type.
- After I play it and recorded it, I will rate it on a scale from 1 to 10.
The levels can be from version 1.4.4 or 2.0.
List of levels that I will play:
- Cloud Run by MyNameIsEric52/Chorpe
- Wintery Hammer Kingdom by SMBXFanBoi2013
15-12-2018 - Made a new logo