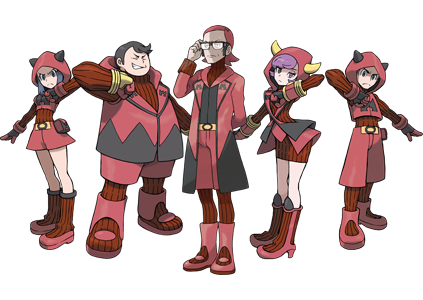 ???: Hello there person who is looking at this thread. This is the Depot of levels made by our Team. You will find classic stuff, good stuff, bad stuff and eventually fun stuff.
Keep in mind.. these datas are not for everyone, they might cause serveal injures and damage to yourself.. YOU HAVE BEEN WARNED!
Now.. let's get to the selection shall we? Select the level you want to play.. view the screen to see what you in for... and enjoy the work of true aether!
Water Sanctuary