Treehouse Terror
This is a battlegame in a treehouse. It is fully equipped with trees, mountains and even a volcano! In short, a complete chaos.
https://drive.google.com/open?id=1JDYDT ... FlPeIpRI0Y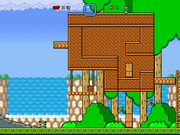 Lava Dragon
This is another battle game, with more chaos so it is even better!
Warning: this was one of the first battlegames I made.
https://drive.google.com/open?id=1_GXY1 ... CJ4UUR60S7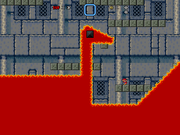 (The game looks really bad, but that doesn't make it less fun)