With The new release of SMBX Beta 4, I could fix 2 corrupted stages of mine, those are for my episode i'm creating that is ''Smbx: Takeover Crisis''(expect to create a topic for the episode soon)
Since the beta have updates, I will be removing for now the ''Creepy Graves'' Stage(that I will be renaming as ''Bone Hills'') as it is being remade, adding new features from the new Beta 4!
Picnic Path
- A short level that is intended to be the first (Graphics by: PopYoshi)
Download:
http://www.mediafire.com/file/cn9jz3dov ... h.rar/file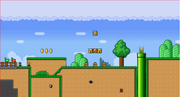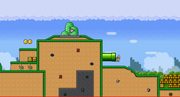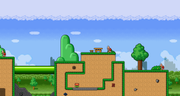 Bone Hills(Creepy Graves)
- Another short level intended to be one secret/bonus level (Graphics by: Witchking666')
Download:(Level is being Remade, expect to have download link soon!)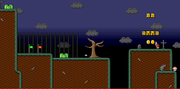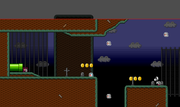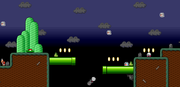 Please give feedback about what do you think!
Will be posting more when development of the episode grow more