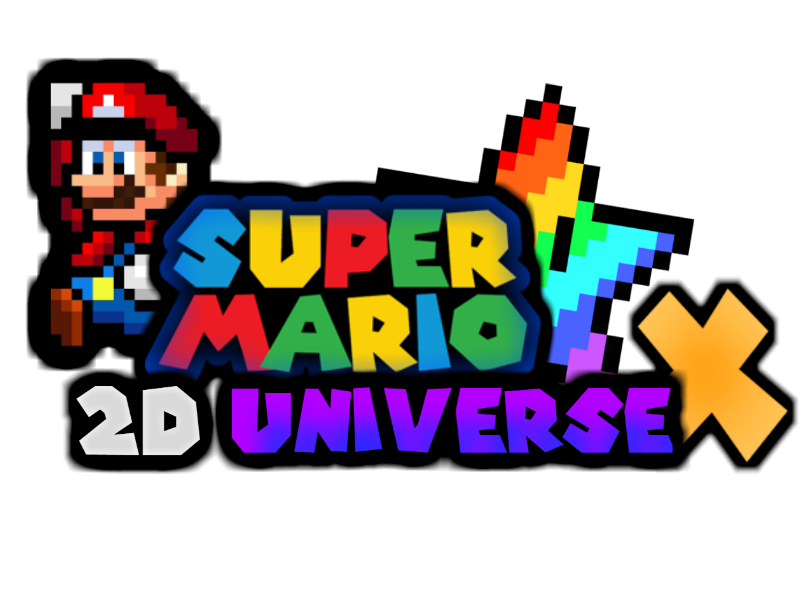 Join Mario in an adventure to save peach once again and explore over 30+ well designed levels!
''SM2DUX'' is an episode I'm working on that's being made in SMBX 1.4.4. Mayby the names sounds familiar
to you, that's because it almost the same as a mario fangame. To not cause confusion I added a ''X''
The game will have 4 worlds. It features wall-jumping, star collecting, flutter jumping yoshies and lot's of power-ups!
Screenshots:
Demo Download: (v1)
Progress: