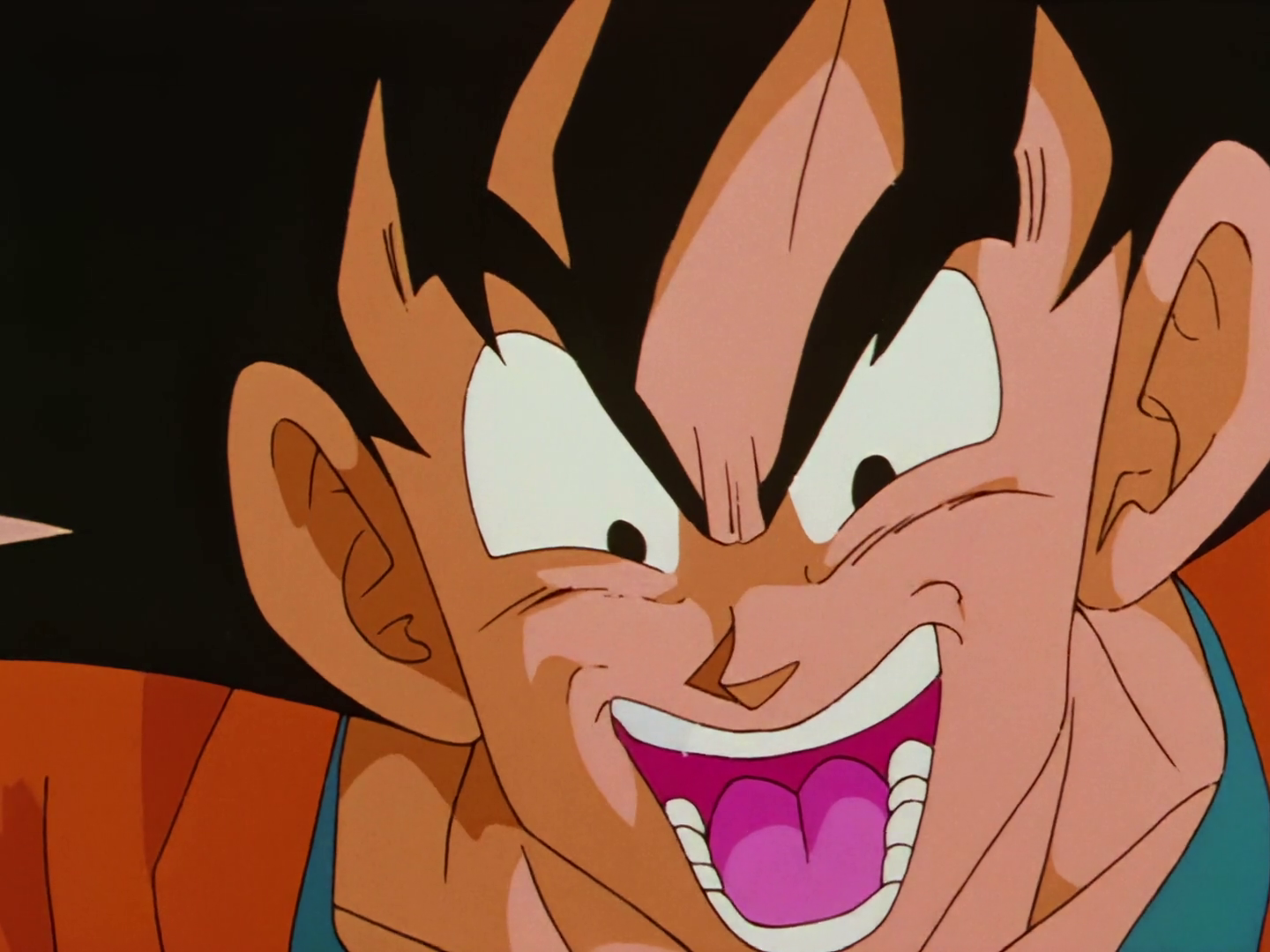 WOOHOO!!! MY PROJECT IS BACK THIS TIME WITH SCREENSHOTS!!!
I showcased it my SMBX project yesterday, but I forgot to take screenshots so my great ol' thread is locked. This time I have to showcase it without the problem:
Here's the download link and show your support!
I have also made the Hungarian translantion with improvents, but I guess they're will no going to visit here...