Introducing Super Mario Bros. 5: Super Mario Retro. A total conversion of SMBX2 and pseudo-sequel to Super Mario World.
Tag along with Mario and his friends through 110+ levels of 8-bit action! One day, a mysterious portal opened up outside Tanooki village. Upon entering, you'll be taken back to the year 1989. You, the
hero
, go on an adventure to stop the evil Bowser, close the portals and save the world...maybe.
What to expect
110+ levels, not counting bonus areas. Most levels will be 8-bit, but there will also be some 16-bit areas.
New objects, items, enemies and gimmicks for action-packed fun
New level themes that aren't in any previous Mario game (For example, the game has a Lucid Dream and Retro Cyberpunk world)
A unique story that gets out of your way and lets you be the hero.
Difficulty: The game will start off easy and get more difficult as you progress. The final levels will be very difficult, but never kaizo.
Download Links
Note: Both of these demos are ancient and not good reflections of what the final game will be like.
https://supermarioretro.neocities.org/
Screenshots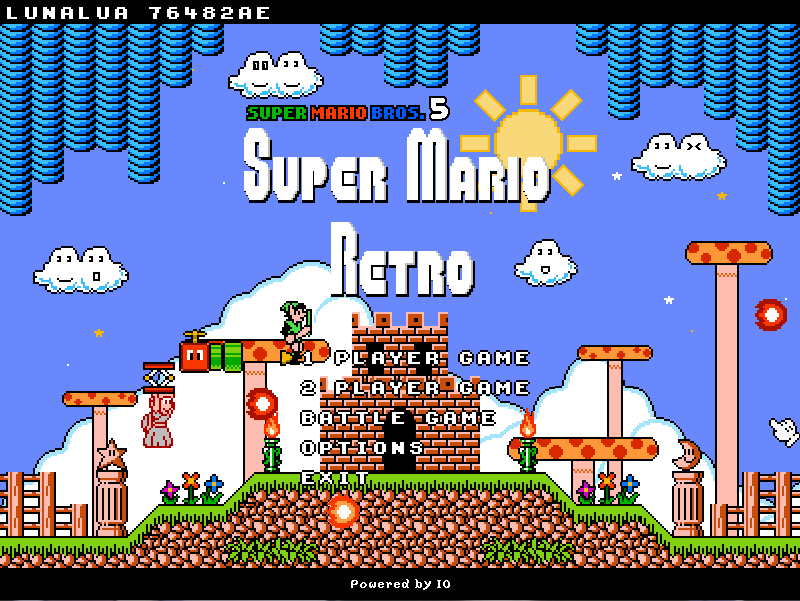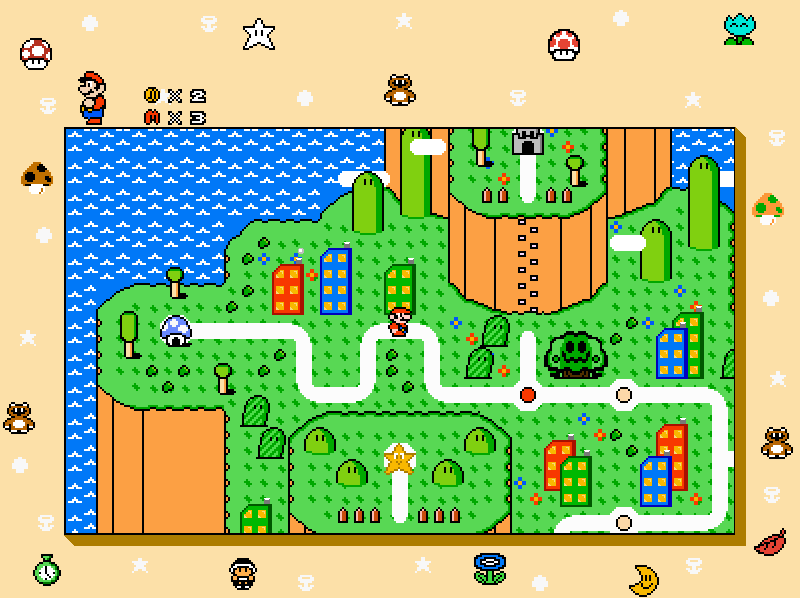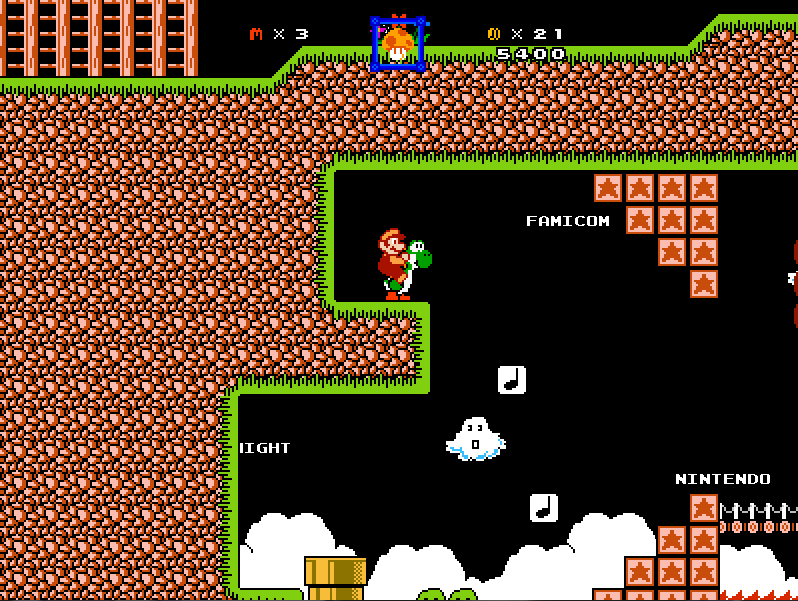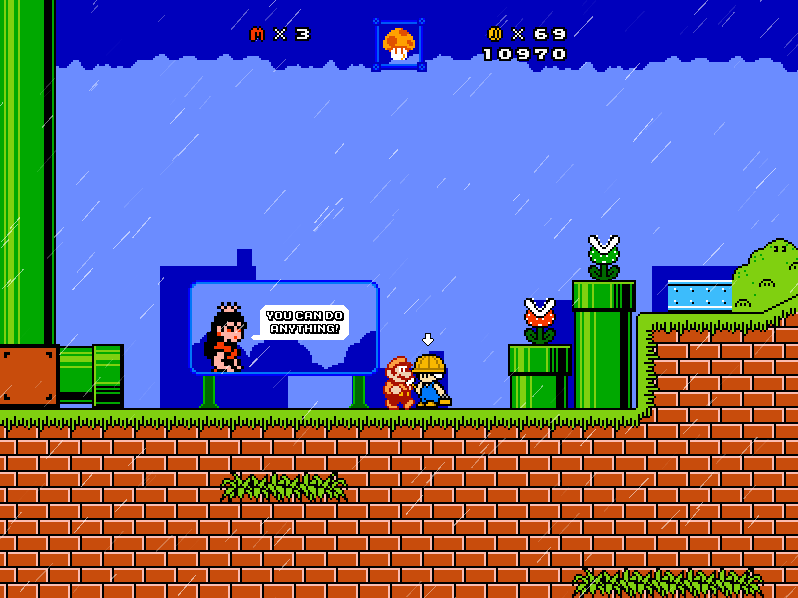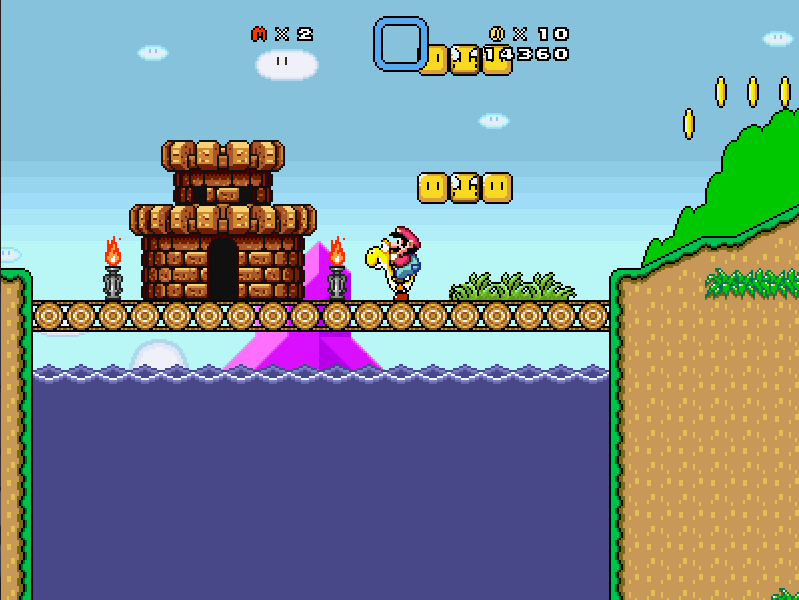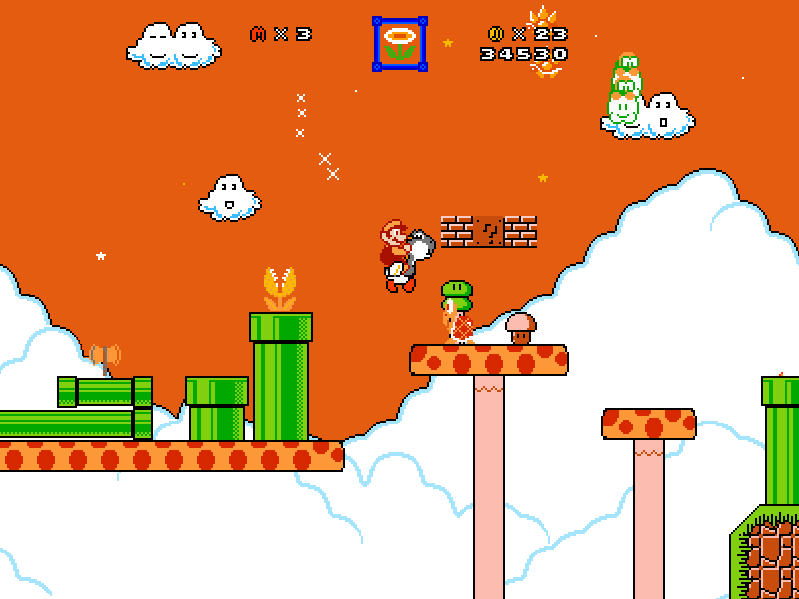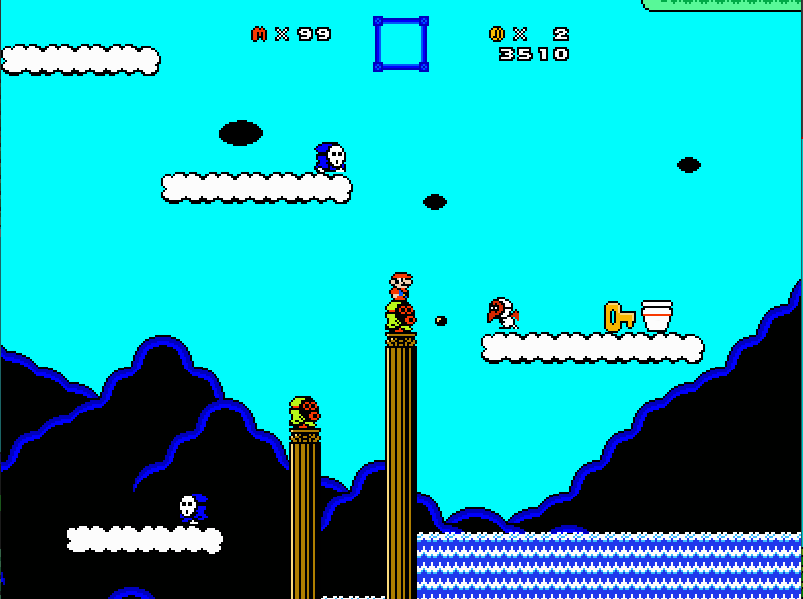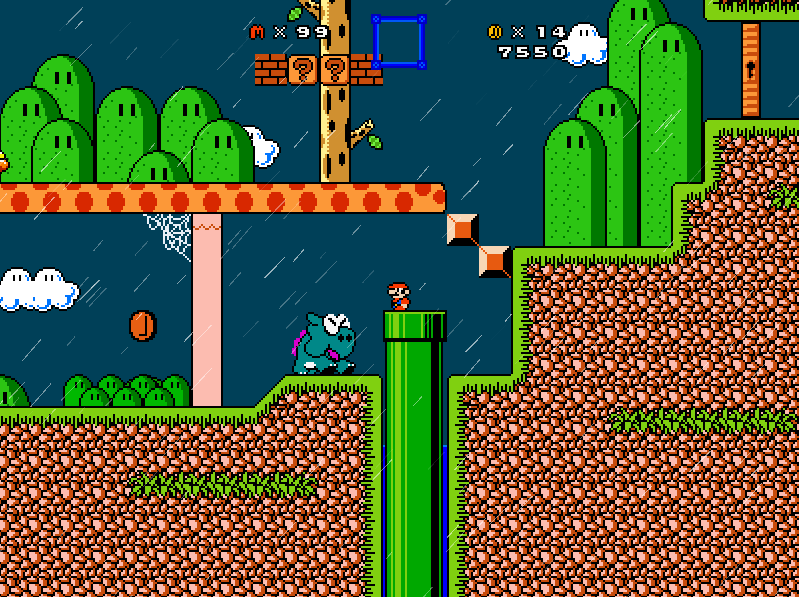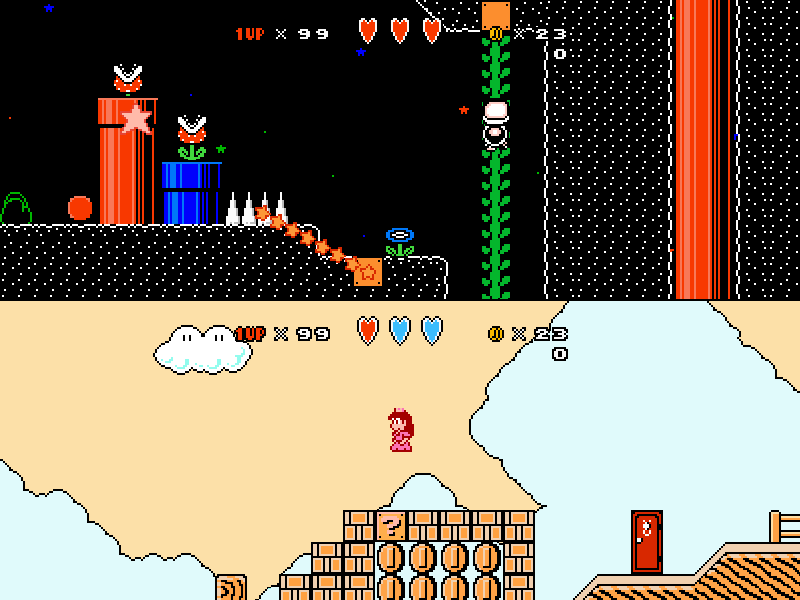 Videos
A longplay of Beta 2.
Release date