Hello, I am currently making a SMBX espisode that in concept is based on of the areas from DLC Quest. Anyway, my current plan for this episode is to make 1 world with about 6 or 7 levels with more being possible to be added if the people who download these episodes want more levels.
Now: the story.
The story is written as if the events are taking place between both Super Mario Bros. 2s. I'll add a 3-level demo soon. Please tell me what I should change to make my post better Screenshots are in the order of when the levels were created.
Screenshots: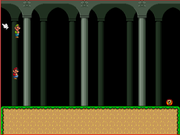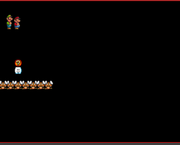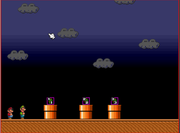 Download Link:
https://www.mediafire.com/file/m7i3fi30 ... s.zip/file
note: Windows Defender thinks that the exe that I provided is harmful, so be a bit careful with this. if the Windows Defender is correct, delete that files that are not for the actual episode and replace it with another version of SMBX 1.4.
edit: Here's a fix for the episode file:
https://www.mediafire.com/file/g700qk5s ... x.zip/file