(This is my first SMBX episode)
This episode is about Mario trying to stop Bowser from destroying the world with the Star Rod. There will be a large story with at least 9 or 10 worlds.
FEATURES:
• A Crappy First World (hey, they were my first smbx levels...)
• About 3 Worlds
• Almost Completely a Vanilla episode.
• Large forests with lava
• Evil Curses
• The Overused Enemies Convention
• And more!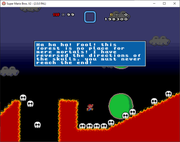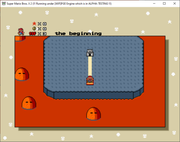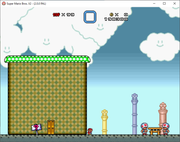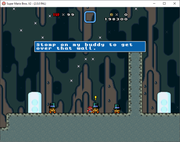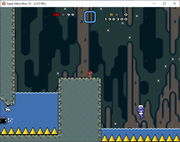 Get Beta 1 Here ----->
https://sites.google.com/site/bsrscrssmbxepisode/
(i dont trust mediafire or mega...)