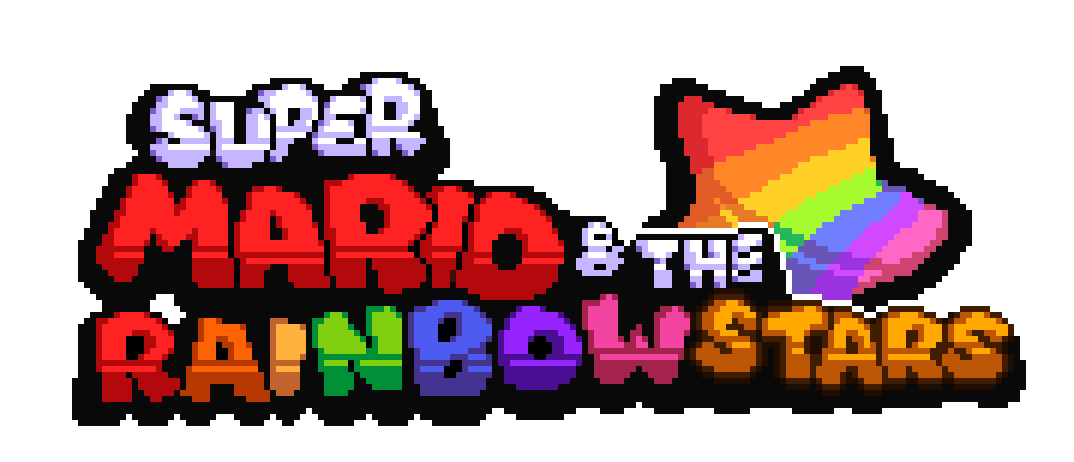 Super Mario and the Rainbow Stars is a new project developed by me. Explore 7 different worlds, discover new partners, and stop Lord Dark Star! Features walljumping, cutscenes, tons of powerups, a 3 hp life system and more!
Disclaimer: This project is a part of
The Novaverse.
Without them, I wouldn't have been able to do this! For more info, join the server! (Link at the discord section)






...or check out The Novaverse Server as well:

If you support this project, please put this in your signature!