I'm trying to update the invasion 2 to feel more like the levels are similar to the ereader levels of SMA4. dont take anything in the next paragraphs as forceful. i am just asking for graphics.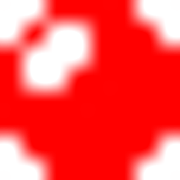 I need some smb3 styled punch ball items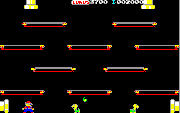 as well as trampolines. these are both going to the undergound battle arena level.
I'm also gonna need some smb3 recolored shy guys.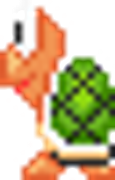 I also need these koopas, but over the smb1 koopas. The smb3 koopas are being used for shellcreepers, and i want to reference all the versions of the game.
I 'm also gonna need some thwomp resprites: Icicles. please try to make a 16-bit version of the mario maker 2 icicle sprite.
Also a slipice sprite (over the smw spiny, as the smb3 spiny is in use)
also, theres these two: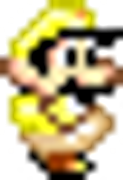 the blue mario will be over the toad npc, and the yellow one will go over the link npc.
Finally i need a mario bros bowser to go over birdo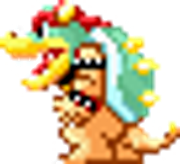 Thats all. Not much, but its my first post.