Hello everyone! Here is my new project: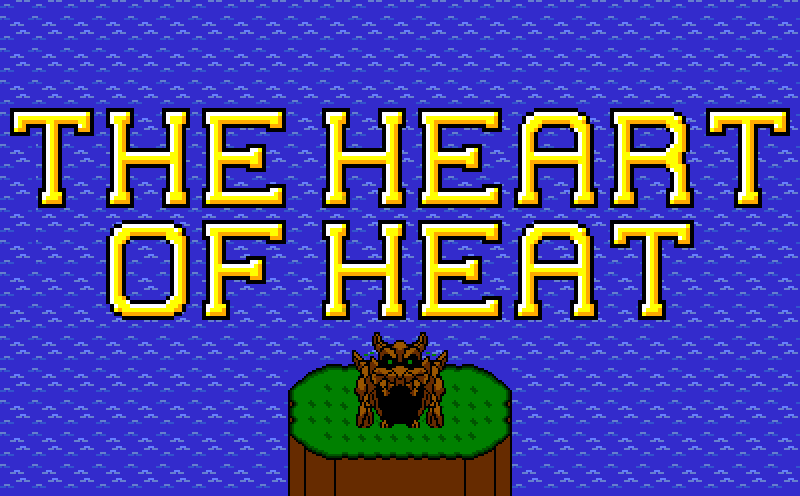 The game takes place on an island, which is the hub world. Each world is a part of the island.
The episode will have 9 worlds and each world will have about 5 levels. In total there will be about 50 levels. I am trying to make the levels pretty long, but some levels will be a bit shorter.
The episode is being made in SMBX 1.3.0.1.
Screenshots
If you want to support this project you can add this to your signature: