Alright so, I was trying to make a boss fight for an episode I'm making right now which involves using the LayerClear Event on NPCs to summon more sets of NPCs as one set is defeated. I've come across a weird bug, however, which
makes the LayerClear Event start if one of the enemies is defeated while in an ice block.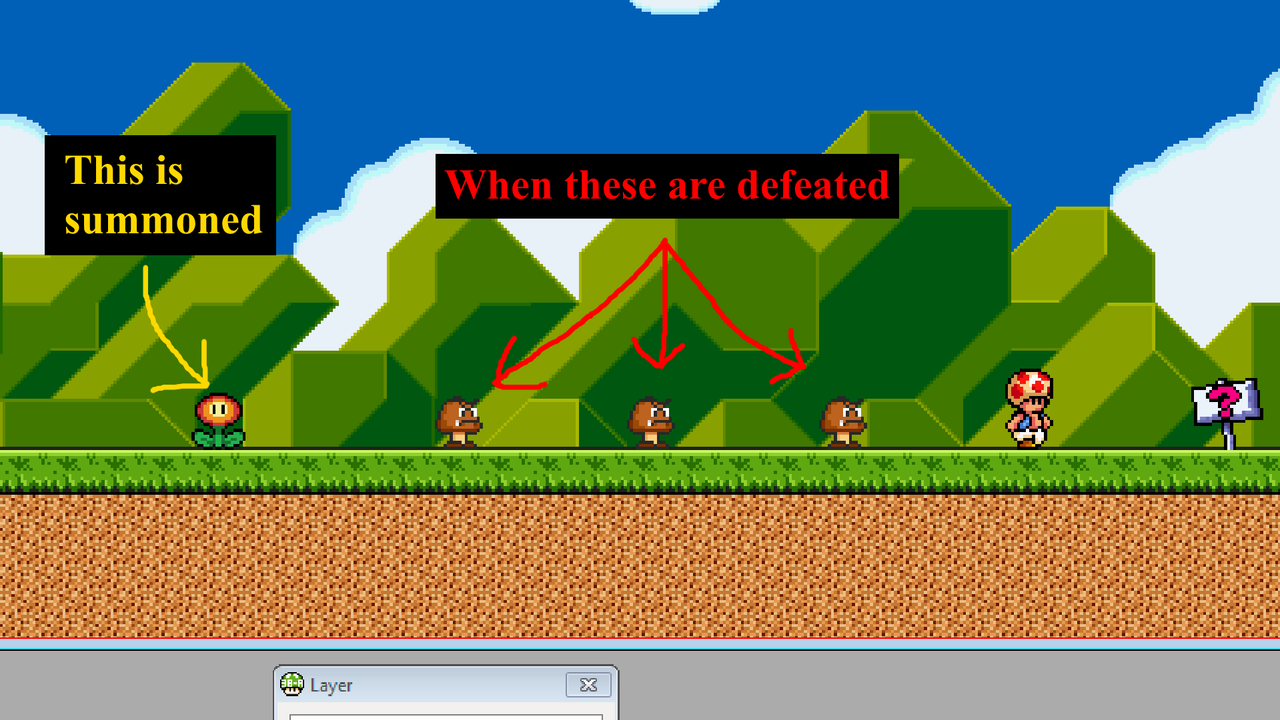 When the enemies are defeated normally (with jumps, fireballs, etc.) everything works just fine. But, as mentioned before,
defeating at least one of them while they are in an ice block still spawns in the next NPC.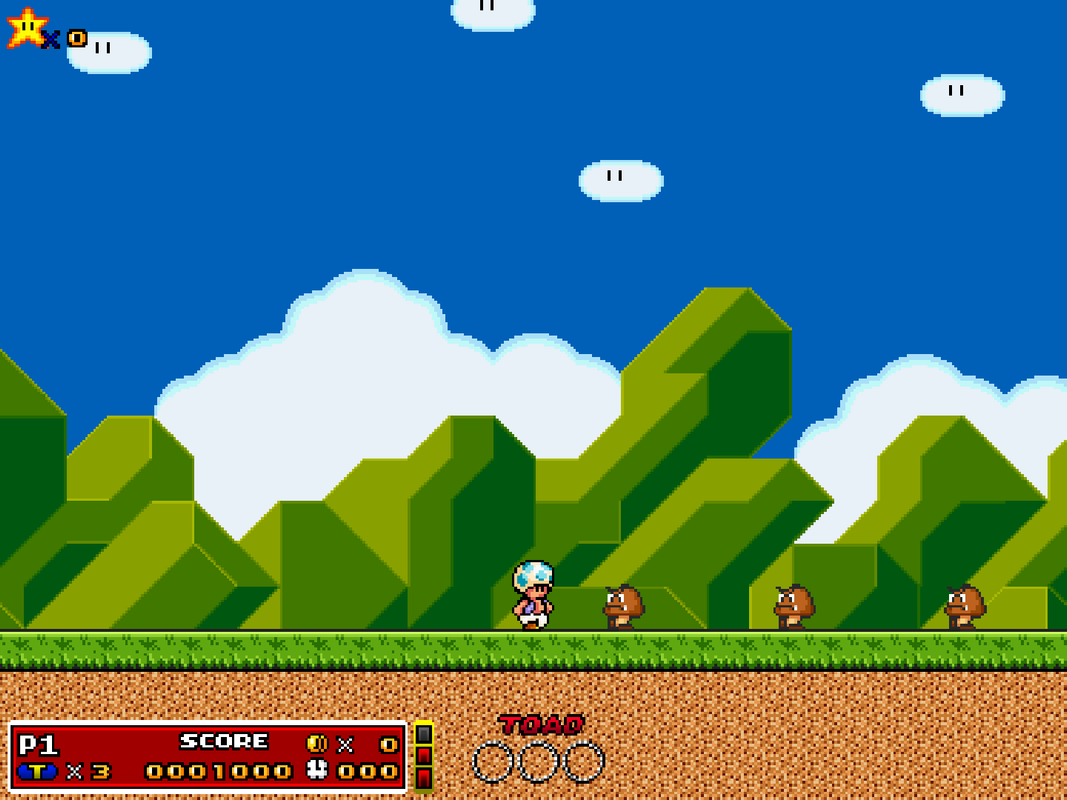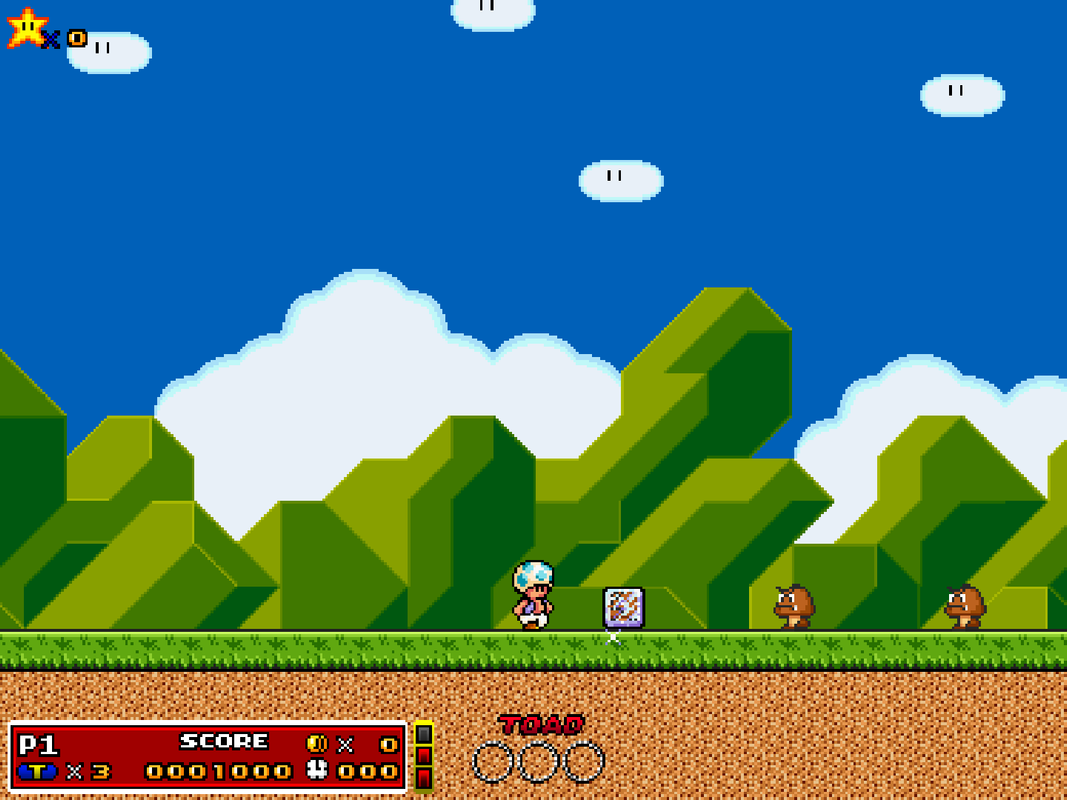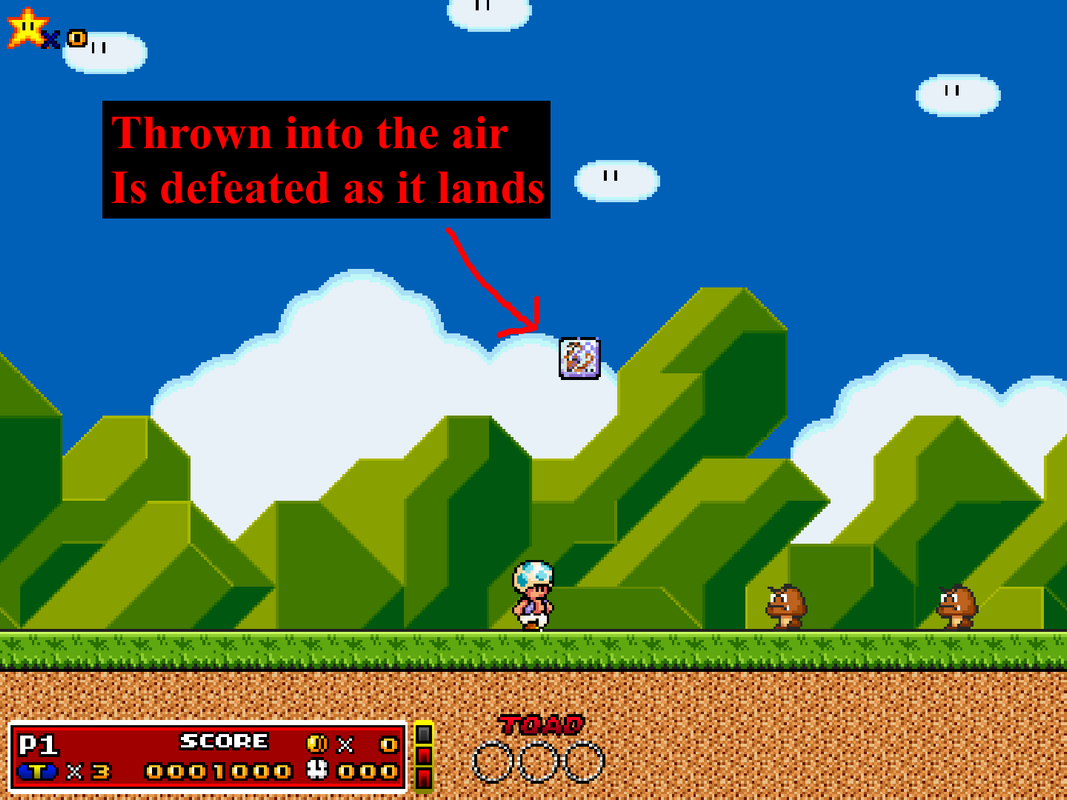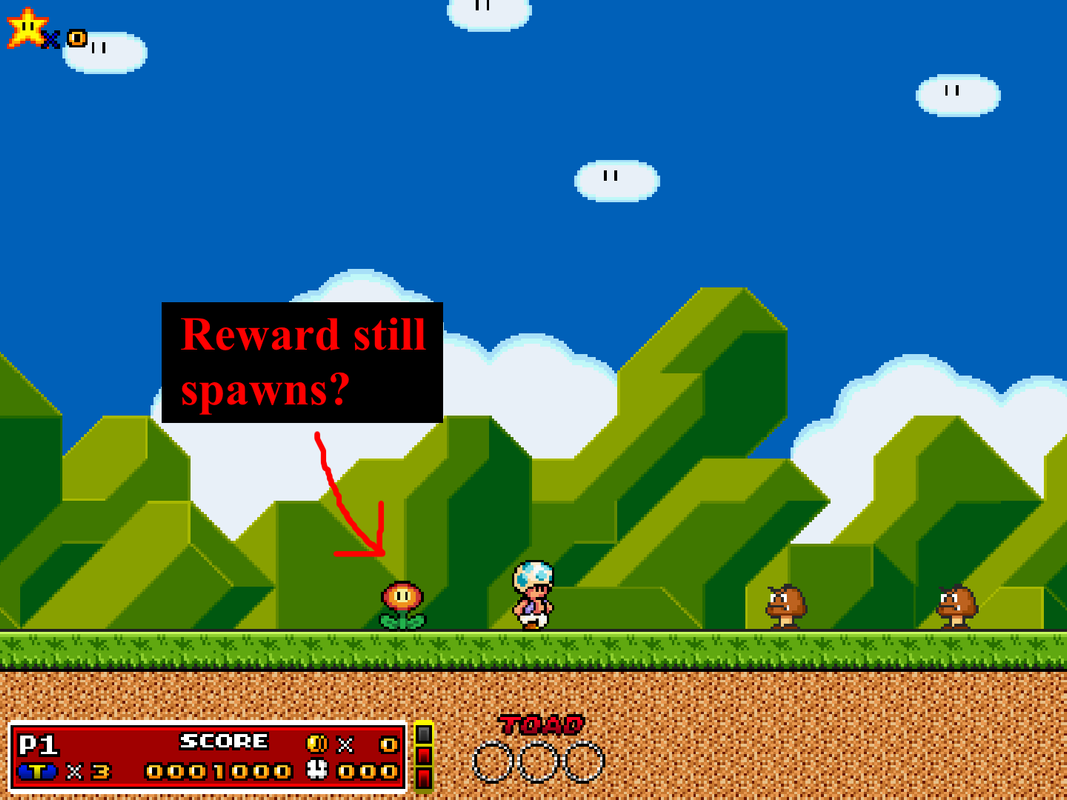 The reason why I need help with this is because of how the main power-up of my level is the ice flower and I don't really intend on changing it
.
I am using 1.4.4 but I also don't know if this same thing occurs in 1.3/2.0. Any help would be much appreciated.