About
A Mario fangame where Mario goes back in time to the year 1989.
You can play through many 8-bit-styled levels to find out what caused the time portals to open.
SMR isn't your typical SMBX game you drag into your episodes folder. This is a total conversion of SMBX. I hope to make it so you can forget the final product is built upon SMBX.
Why?
There's no large-scale 8-bit SMBX episode, and SMBX would be the perfect engine for an 8-bit Mario fangame.
What kind of title is "Super Mario Bros 5"?
The game has a plot that takes place after Super Mario World. The core gameplay/aesthetics build on SMB1, 2, 3 and World.
I'm also designing the game in a very 90s-Nintendo-like way. I'd like the final product to feel polished and official.
What to expect
110 levels. Most of them being 8-bit, but some 16-bit areas are included as well.
New objects, items and enemies
New level themes that aren't in any previous Mario game (For example, the game has a Lucid Dream and Retro Cyberpunk world)
Difficulty: The game will start off easy and get more difficult as you progress. The game will never be kaizo.
Download Links
https://supermarioretro.neocities.org/
Le Screenshots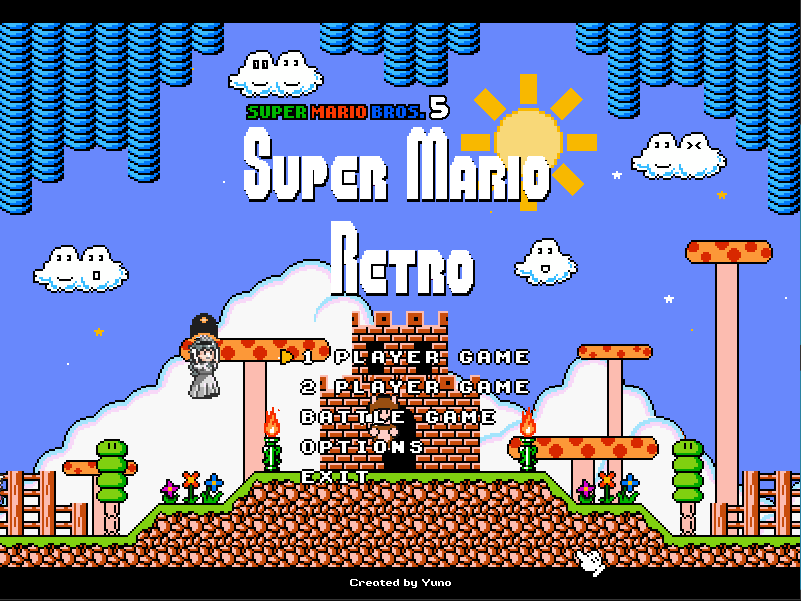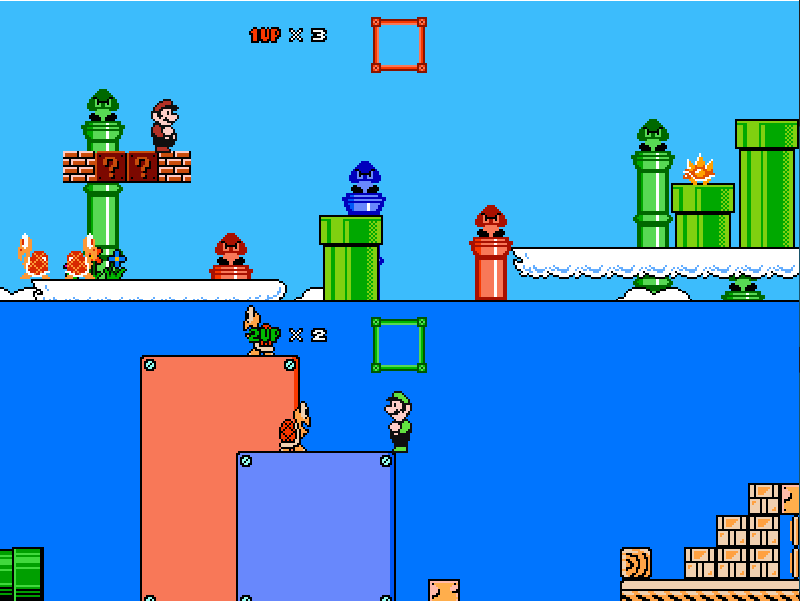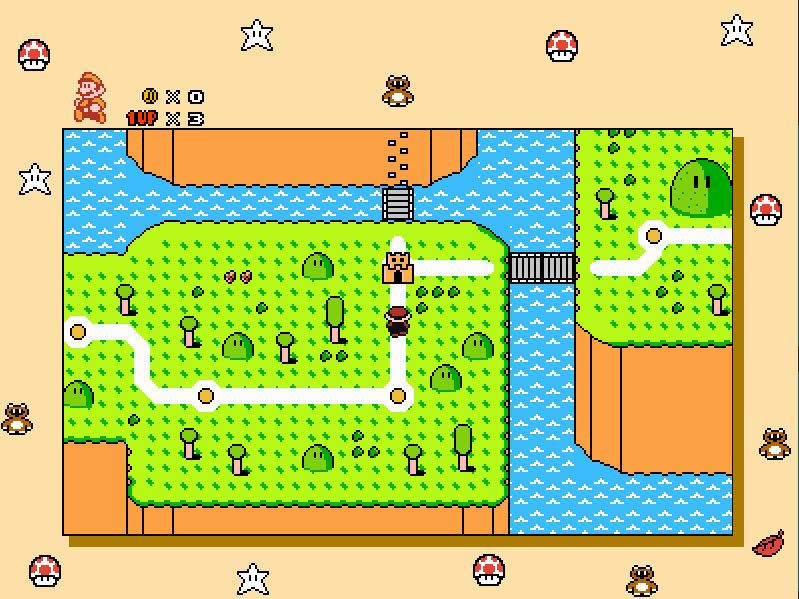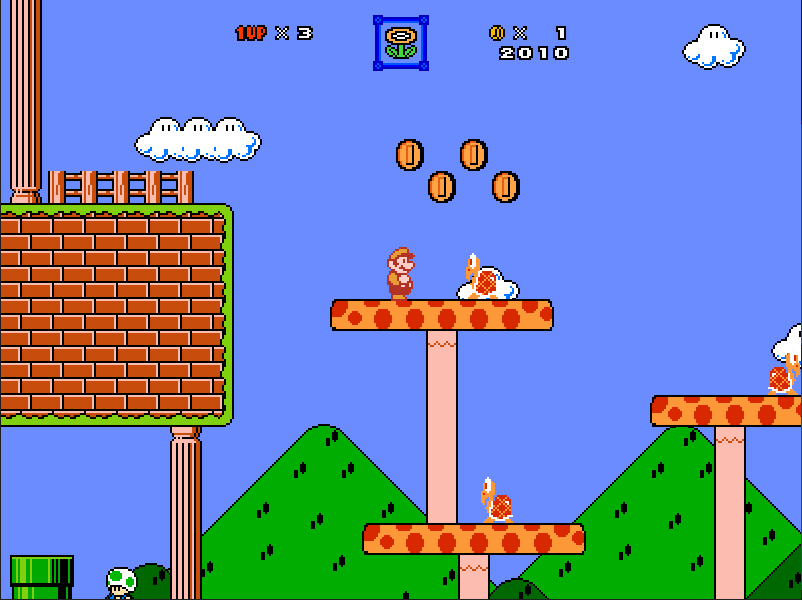 Le Video
Release date
The game is 50% complete as of right now.
I'll have it finished next year. I don't have an exact date as of yet.