Finally, after a year+ of off and on work, my episode is finished. Originally slated as a re-imagining of my first one, this one evolved into its own creation. I think maybe 3 levels were re used with added features from Super Mario Generations. Call me lazy, I dont care. Mario's Super Linear Adventure is a labor of love. 62 levels across 8 worlds with no alternate ending or branching paths. Just straight through. Jump and conquer. Many, many themes surrounding traditional Mario landscapes and some out of this world. Plenty of bosses to smash through. Some neat original concepts, some not. Lots and lots of SNES music for those who enjoy that kind of thing. Almost all levels have a different song.
Im certain you guys will find flaws that I did not. Thats okay. Im certain the clash police will try and arrest me over what they see. Thats fine. Im a big boy, I can handle the criticism. Im merely sharing it with you guys as youve shared your projects with me, and I am grateful. I hope you find this as fun as Ive had as much fun making it.
ALSO! If you see your GFX here, PLEASE let me know as to credit your work! THANK YOU THANK YOU for taking the time and effort to create them for guys like me to use. I hope Ive done them justice.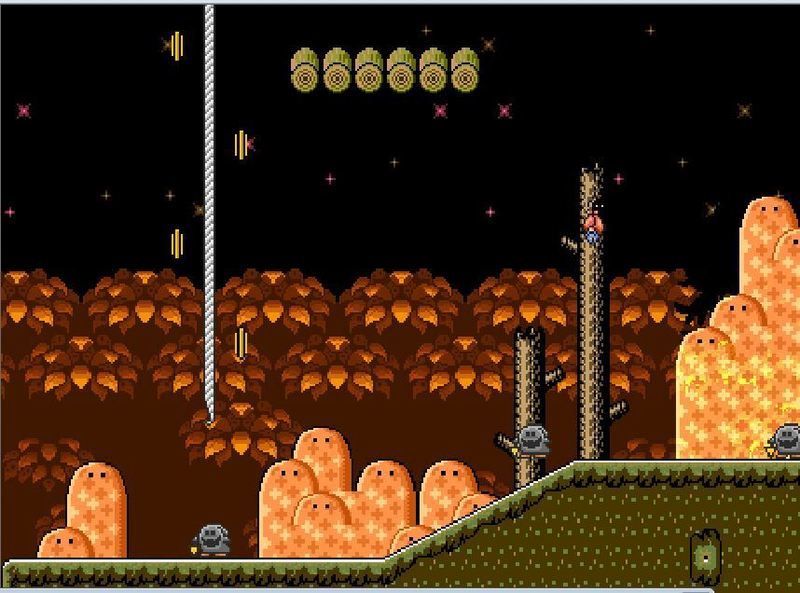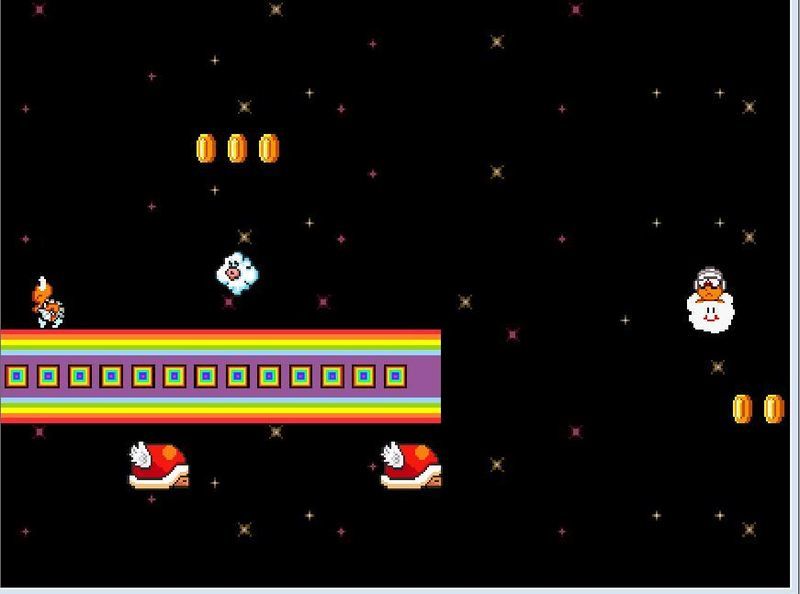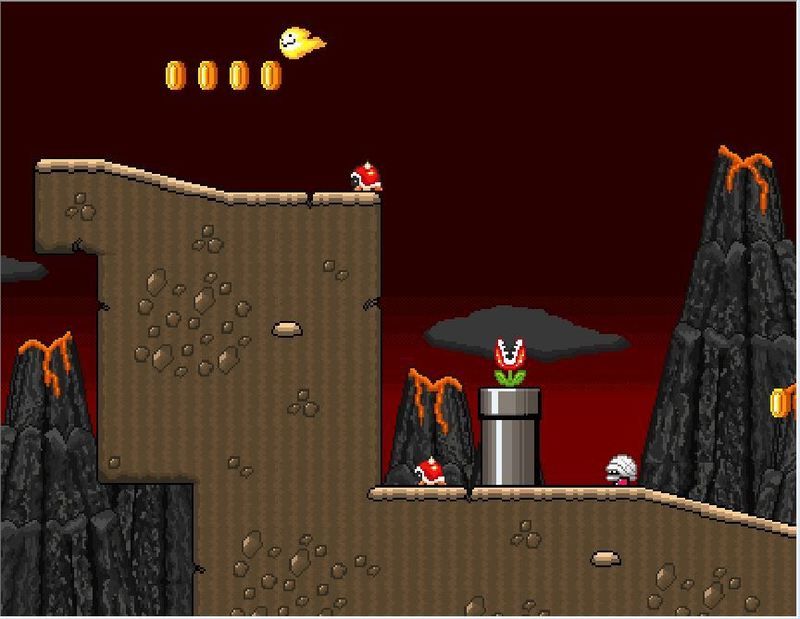 https://www.dropbox.com/sh/amgehbbkpkg1 ... vIFaa?dl=0
Probably has old bugs, but oh well.