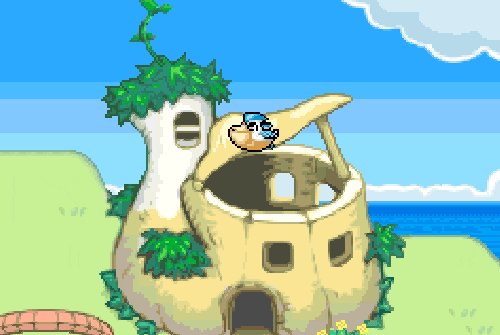 Welcome to Pelipper Post Office! The Pelippers that help Pokémons around the world also send level done by Mr. Briney to this office if they have free time. There would be occasional updates in the office because Pelippers prioritize the Pokémons that need their help than sending Mr. Briney's levels.
Level # 1
Scorching Cave of Swoopers
Snowy Wood Labyrinth
The Lost Fortress
Hot Chocolate at Late Night
Yard of Yellow Yoshi
Sunny Valley
Piranha Mountain
Spring Chicken with Onion Leeks
Press the Pelipper for the download link!