So I posted a Topic (
on 6/2/2018
) asking for help and well I got help but not in the right place? So in the Editor it works fine but in game/program it does not work?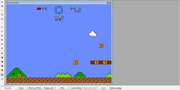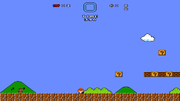 And if your still not sure then here is a video in game/program but it's
*ONLY FOR Super Mario Bros X Purposes*.