A Mysterious Evil Wizard threatens The Mushroom People with a spell turning them into stone.
The Super Mario Brothers pursue high into The Mystic Mountains with help from The Mushroom Genie.
Obtain The East Dream Star before The Evil Wizard does or there will be no reversing his spell!
(My speedrun best time: 2 Hours 16 Minutes)
My first episode revamped many times. Very big with many ways to play and many paths to take.
Easy/Medium Difficulty. May contain a few difficult levels or bosses.
Ver.1.3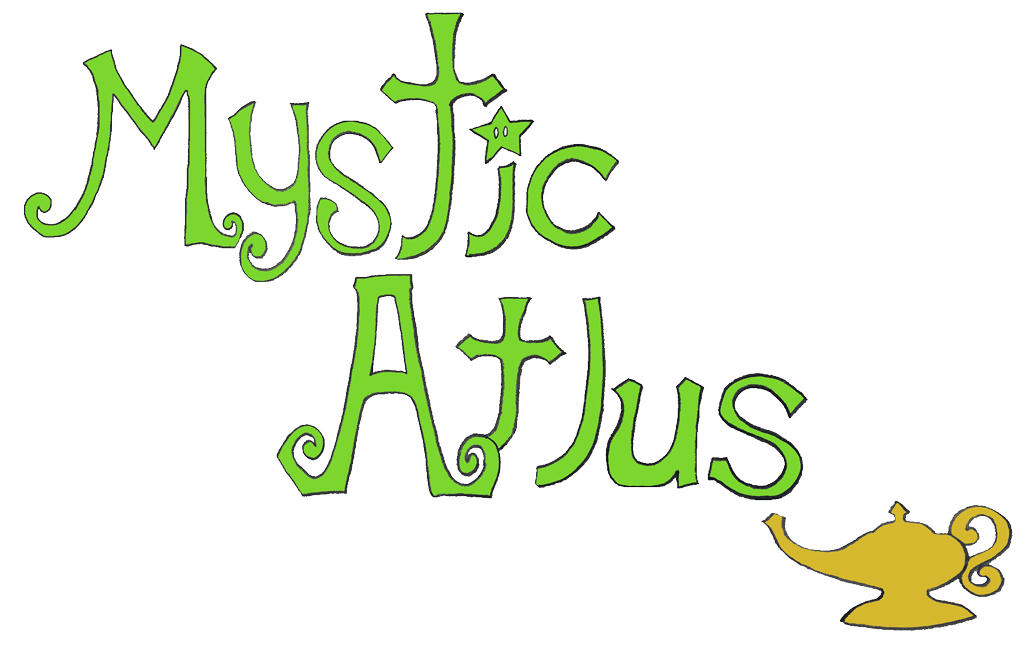 -Screenshots-
http://www.mediafire.com/file/j04w4p09b ... us.7z/file