A Mysterious Evil Wizard threatens The Mushroom People with a powerful spell, turning them into stone.
They gain help from The Mushroom Genie who then takes them to The Mystic Mountains, a place ruled by The Ghost King.
The Super Mario Brothers pursue high into The Mystic Mountains to prevent The Evil Wizard from Obtaining The East Dream Star.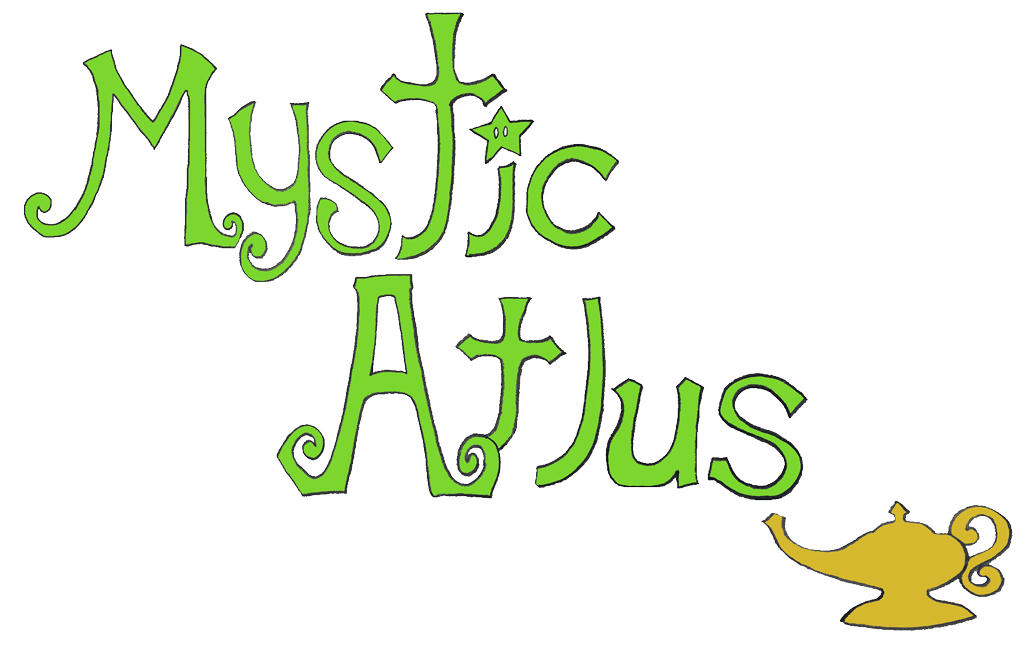 -Screenshots-
Multiple endings, many goal conditions for Speedruns.
Easy/Medium Difficulty. May contain a few difficult levels or bosses.
Ver.1.3
-Download- Mystic Atlus (Updated 37 Star Patch April 12th)
http://www.mediafire.com/file/235chcdbt ... us.7z/file