A short episode where you maybe save Luigi. It was made awhile ago to try out SMBX.
LINK:
http://www.mediafire.com/file/xudvcv10u ... i.zip/file
(Edit: Changed Luigi L Block for Link L Block. Simple Mistake Fixed)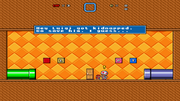 It isn't very serious.
It's got: Three levels, Two not levels, A secret Boss, The possibility of saving Luigi.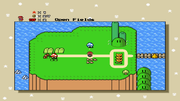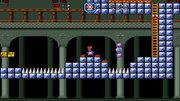 Click Spoiler to Show Known Issues
It will spoil the game so think before you click.
Open to feedback
Specific feedback I would like to hear: Generally feelings about the Rock Section with bombs in the final level,
and the level with the music blocks and Ninjis, also if it was any amount of funny.